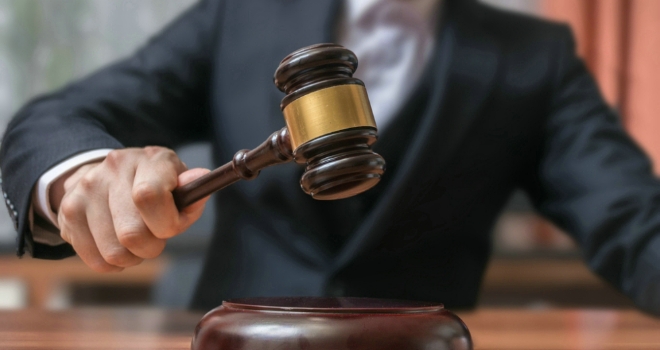 Auctioneers, Allsop, has held its first principal residential auction entirely online and raised over £28m (at the time of writing) with 76% of all lots offered sold.
Responding to the ongoing UK lockdown as the coronavirus crisi continues, the firm had originally planned a sale that would accommodate telephone bidders with an auctioneer streamed live from Allsop's London headquarters but switched to online bidding exclusively.
Gary Murphy, Auctioneer at Allsop, said: "We chose not to use live auctioneers at this sale. The health and safety of our colleagues is our primary concern and it would have been impossible to make this form of hybrid sale work successfully within a short time frame without physically gathering our staff and partners."
The auction was originally scheduled for 31st March but was moved to 2nd and 3rd April to allow more time for the Allsop team to make arrangements and inform buyers and sellers. The bidder registration process required pre-payment of contract deposits and buyers' fees. In all, over 780 unique bidders entered the registration process with more than 300 going in to place bids over the two days.
Commenting on demand, Murphy said: "It was a great relief to see that there is still a competitive market for residential property. As ever in times of crisis, buyers focussed on quality of location and security of income. London homes fared relatively well. Ground rents remained popular. Interestingly, development opportunities remained in demand. Pricing attractively will be absolutely critical to success over the coming months."
Whilst looking forward to holding multi-channel ballroom auctions when it's safe to do so, Allsop is confident that its forthcoming sales online will continue to be able to service its clients and buyers.
Murphy continued: "This was a massive effort by Allsop. It was all the more remarkable when you consider that everyone involved in making this sale work so well was working from home. Our commercial auction team (which had successfully raised over £30m from an online sale a couple of days earlier) was also on hand to help field calls from buyers who may have needed help with the process."