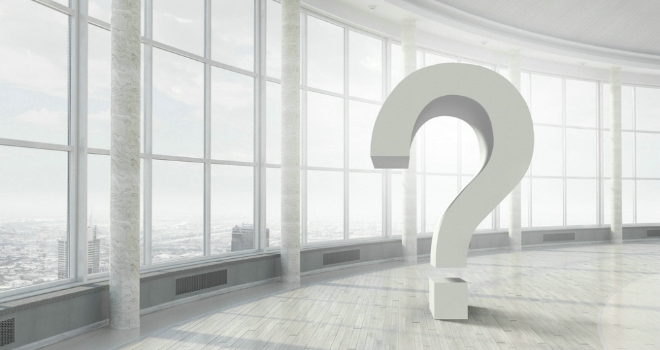 Data has been gathered from all regions on what type of house participants live in, how many rooms are going to waste and the estimated size of that room. These factors are used to calculate the average value of the unused space within their home.

The data shows that London has the most amount of wasted space in value, totalling on average £136,211.50 per household. Alongside this, London has the highest number of people sleeping rough, with latest data showing 940 people.

Across the UK, each household has on average of 1.6 unused spare rooms, and those that live in end-of-terrace houses have the majority of unused space within their homes. End- of-terrace houses were found to have 2.1 unused spare rooms, however detached houses have more spare space in value due to room size.
End-of-terrace houses have the most unused space, the value of which is £67,539.12 on average. Detached houses have an average of 1.7 unused rooms across UK, at a value of £94,713.24. Nearly £100,000 worth of house is going wasted within detached homes in Britain.
The value of wasted space is based on house price value per square foot. Of course, house values vary across different regions. House prices in London are unsurprisingly the most expensive, at an average of £668.13 per square foot, and so it was a given that the capital would have the highest amount of wasted space in value per home.
Scotland was found to have the least unused space per household, at a value of £33,201.03. In comparison to London, that's worth £103,076.47 less of wasted space.