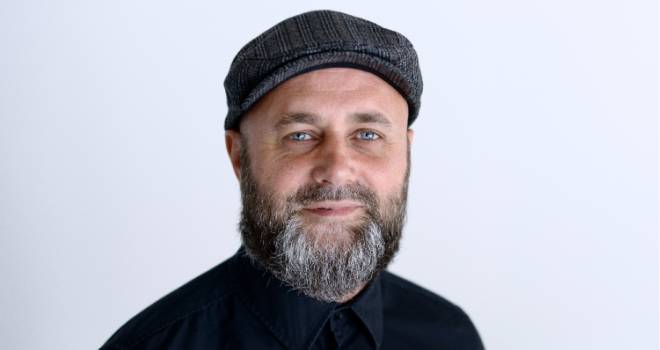 The choice of kitchen manufacturers has never been bigger with leading names from Europe taking centre stage against the leading UK manufacturers. However, if you're looking for something which is yours, that you've played a part in and will deliver exactly what you want, then bespoke could be the way to go.
No compromises
When going bespoke, the first and most important part of the process is that there won't be any compromises or boundaries in place in terms of design. There are no ranges that you have to pick from whereas there is with off the shelf. There's no limit on materials and colourways. The luxury of bespoke is that everything is made to suit your space and style, you can mix and match colours and materials. It's worth spending time looking into what you like; including colours, textures and feel. Pinterest is a great place to start collecting your vision for your new kitchen.
Pre-bespoke
When it comes to choosing bespoke interiors, you have to do your homework. Go and see their previous work, have a look at their showroom if they have one, speak to the designers about what their niche is, and only then will you get a feel for their style and feel 100% confident in their ability to deliver exactly what you want.
Collaboration
Generally, when you hire a bespoke interiors company, you'll work with the same people, who will want the best for you and your vision. The designer will suggest ways to improve designs, walking you through the project every step of the way and collaborating with you to ensure the highest level of customer service is achieved. Effectively the customer becomes the co-designer, working with the team and having influence over every element, ensuring the kitchen is finished to absolute perfection.
That close-contact relationship also means that if any issues arise, they can be dealt with quickly, as the company is usually local to you. If anything turns up damaged or isn't quite right, materials can be changed quickly, unlike with off the shelf, where a six to eight-week turnaround for a replacement comes as standard.
Design that counts
The difference with the design of a bespoke kitchen vs an off the shelf one, apart from the quality, is that usually, the team will suggest design concepts that stand out as luxury decisions. One of those is wall to wall and floor to ceiling kitchen storage. Visually, this looks much better than kitchen units which stop just above head height. The storage you gain from going full height also allows you to use the floor space much better. By going bespoke, there are no limitations on what your kitchen can do or be used for. It's easy to include a dedicated workspace, a breakfast bar or a huge contemporary island that's there purely to look incredible yet have a hidden function within.
When you hire a designer, quite often the furniture will spill over into other rooms especially if the home is open plan. This includes the utility, tv room, dressing room, hallway and staircases. The luxury of having a bespoke qualified joiner is that they can add further elements to your home which match your kitchen, creating that joined up flow of a home.
A word on pricing. It's so important to compare apples with apples when it comes to the price of bespoke or off the shelf. If you understand that the price range reflects the quality of the material, service, design, longevity and craftsmanship, you'll feel more comfortable with the cost of whichever option you decide.