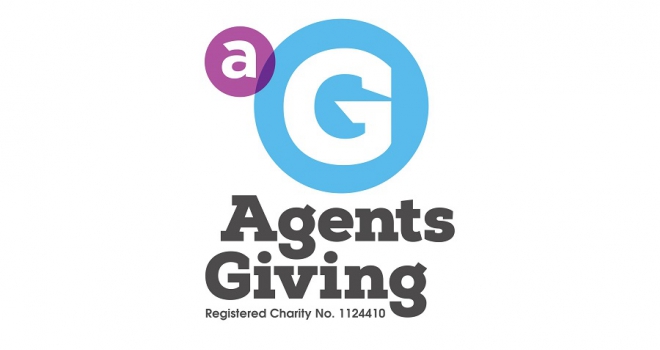 There are many people in our industry who go above and beyond for charitable causes and their local communities, so why not give them the recognition they deserve by nominating them for a Fundraising Champion Award?
You can enter the awards yourselves or nominate someone you know who has carried out some extraordinary good deeds for charitable causes in their local community showing them just how much their deserving work means and giving them a chance to win one of these acclaimed awards.
Nominate now and make your fundraising hero's year!
The winner's shortlist will be released on 16th June and award winners will be announced at The Agents Giving Charity Ball sponsored by Callwell on Friday 14th July at Epsom Downs Racecourse in Surrey.
An Outstanding Contribution Award sponsored by Propertymark will also be awarded which allows anyone to nominate their very own charity person of the year. The awards are free to enter, and you could be in with a chance of being recognised with one of these highly respected industry charity accolades.
The deadline for award entries is 30th May 2023, the categories are:
· Best Team Fundraising - Sponsored by The Valpal Network
· Best Company Fundraising – Sponsored by Stephen J Brown Consultancy in memory of his wife Sam Brown
· Best Individual Fundraising – Sponsored by Mint Insurance
· Best Creative Fundraising – Sponsored by National Home Move
· Best Community Fundraising - Zoopla
· Best Industry Supplier Fundraising - Foxtons
· Best Fundraising Campaign - Sponsored by Simply Conveyancing
· Special Fundraising Award – Sponsored by The Property Franchise Group
· Best Social Media Campaign Award – Sponsored by Social Angels
· Best Agency Corporate Social Responsibility (CSR) Award – Sponsored by ESTAS
· Outstanding Contribution Award – Sponsored by Propertymark
Tickets for the ball can be reserved here and for further information, please contact Agents Giving on info@agentsgiving.org or visit the website at www.agentsgiving.org