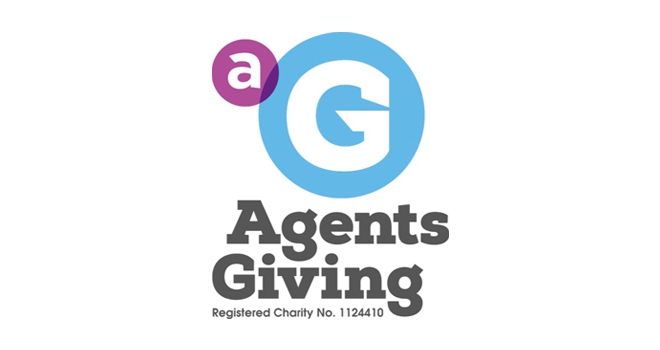 Charity Golf Day
Huge thanks go to all the golf teams for coming along and supporting another incredible charity golf day at the Morley Hayes Golf Resort. This year's charity auction was run by Jamie Cooke of Iam Sold, who kept the guests entertained guests through the auction lots.
The course was filled with competitive golf play, laughter, questionable buggy driving, and a lot of fun was had by all.
Agents Giving stated that: "The event was a huge success. The course was great, the weather wonderful, and the drinks trolleys kept us all hydrated throughout the day which was a scorcher as was our fundraising – the total raised was just over £15,000 – thank you to everyone involved for helping to make it a great success with funds from the day going to MIND and The Trussell Trust food banks."
Congratulations go to LSL Your Move in 1st place, Connells who came close in 2nd place, and The Guild who completed the top 3.
The winner of the best-dressed award was Simon Whale, longest drive Ben Marley ESTAS playing on behalf of The Guild, and nearest the pin competition Giles Hart, Connells Group, who also won the best individual score on the day.
Agents Giving would also like to thank the golf day sponsors – Legal for Landlords, Propoly, Reeds Rains, LSL Land and New Homes, Your Move, Be-Hive Block Management and National Home Move.
Dragon Boat Race
Sunday was another sunny day at the annual Dragon Boat Race at Fairlop Waters.
Agents Giving said: "It was so exciting to hit the water again for another fun-filled day of racing, the atmosphere was literally buzzing, and the lake looked amazing."
Congratulations to all teams who took part and a special well done to the three Dragon Boat finalists, Thomas Morris, Acaboom, and LDN with Thomas Morris coming out as this year's winner.
There were some great times on the board with all teams improving on their race time from their first heat. Fundraising from all teams is currently sitting at just over £10,500 with donations still coming in for MIND mental health charity, The Trussell Trust and The Maria Falco Memorial Trust for Breast Cancer.
Agents Giving would like to thank all the teams for taking part; Simply Conveyancing, TDS, Do It for Dom, Acaboom, Kerfuffle, Propertymark, National Home Move, Exp UK, Street Group, Spectre, Thomas Morris, Spicerhaart, Location Location, Help Me Fix, Fine & Country, LDN, Property PR, Relocation Agent Network, Paramount and Charles David Casson Estate & Lettings Agent.
In addition to this, big thanks also go to the community team fundraising on behalf of the Maria Falco Memorial Trust as well as all the spectators who came along to cheer on their teams.
What's next?
The next event on the Agents Giving events calendar is The Great British Property cycle which runs throughout October. Why not join in for a wheely-good time?
Hop on your mountain bike, road bike, or static bike and simply log your miles on Strava as we navigate our way around the UK, get moving, and have some fun.
For more info or to sign up, click here
Or for information on any future fundraising events, contact Agents Giving on info@agentsgiving.org or visit the website at www.agentsgiving.org