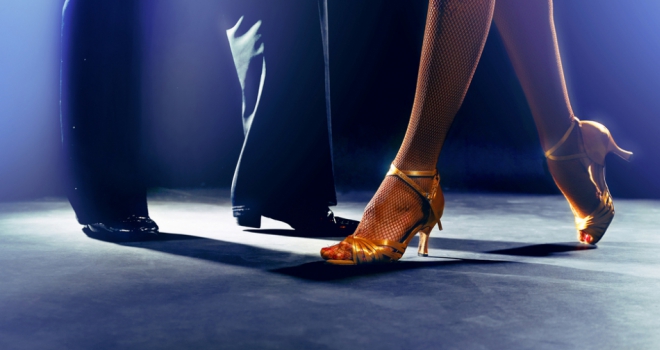 Agents Giving are excited to reveal this year's brave industry individuals who are primed and ready to start training later this month before donning the sequins and competing for your votes and the Agents Giving glitterball trophy.
Your 2023 Strictly Agents Dancers are:
Natalie Barton – Propertymark
Bonnie Larcombe – GOTO Group
Abby Scott – Archer and Co
Kaitlin Stoddart – Paramount
Zenara Henry-Drake – Simply Conveyancing
Ben Madden – Fine & Country
Mal McCallion – Get Agent
David Elliott – The Frost Partnership
Lauren Jackson – Drivers & Norris
Will Davies – X1
It's not too late for you to enter. Agents Giving have confirmed that they have space for ONE more dancer, so if you fancy a challenge, get your dancing shoes ready and register your interest at info@agentsgiving.org
To discover more about the dancers, click here
Why not come along and support the dancers as well as celebrate the fundraising achievements of agents and suppliers with The Fundraising Champions Awards? Guests will enjoy a wonderful drinks reception with spectacular views over the historic racecourse and London. There will be a three-course meal, charity auction and plenty of dancing, including the Strictly Agents Dancing Competition, live band and disco, so bring your dancing shoes and sparkle!
You can book your early bird tickets today to secure your place at the ball here
For further information, don't hesitate to get in touch with Agents Giving at info@agentsgiving.org / or visit the website here.