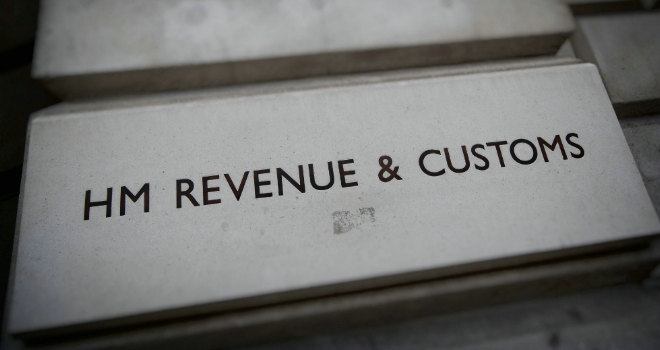 The head of residential conveyancing at London law firm, Osbornes Law, has warned against extending the stamp duty holiday past the current March 31st deadline and what it could mean for conveyancers, first-time-buyers and the wider market if the scheme continues beyond then.
"The stamp duty holiday has provided a fantastic boost to the housing market by driving demand for properties after the first national lockdown", Simon Nosworthy from Osbornes Law says. "With that in mind it would make total sense for Chancellor Rishi Sunak to give in to the clamour and extend the scheme which has seen hundreds of thousands of house buyers save up to £15,000, right?"
Not quite, as there are many valid reasons for why letting the stamp duty holiday come to a natural end on March 31 would not be a bad thing.
Simon explains: "Conveyancers like me and estate agents have probably never been busier thanks to the holiday. There have been lawyers having to turn away business while some local authorities have struggled to keep pace with the number of searches requested. While this has undoubted boosted business and the economy generally, unless the Chancellor decides to abolish stamp duty forever – around as likely as the abolishment of income tax – then the holiday can't go on indefinitely."
All good things come to an end
He adds: "The latest estimates are that 70-100,000 home buyers will miss the March 31 deadline and have to be paying stamp duty that they may not have accounted for. This is obviously terrible news for those affected, but extending the holiday would simply mean delaying the pain to a different set of house movers in the future. Yes, a delay now would save all of those would-be house movers the stamp duty fee, but all that does is store up the problem for other people down the line.
"One major problem with the stamp duty holiday is that it has created an artificial bubble that has seen house prices rise by 8.5%. This means that first time buyers have had to save more to come up with a deposit, when things were already difficult enough to get on the property ladder.
"In addition, there is a real risk that prices, having been artificially inflated, may well go down when the holiday ends. Those who bought during this period may find they have overpaid, potentially negating any saving they made from not paying stamp duty.
"The holiday has reportedly saved house buyers £5 billion, which is unsustainable for the exchequer. While the holiday has fuelled house moves, the property market had already roared back into life after the first lockdown. It is, therefore, reasonable to believe that the market would still be in decent shape when the holiday ends."
Arguments for extending the holiday
Simon says: "Extending the holiday would save tens of thousands of people, who are not going to complete before the March 31 deadline, the financial pain of having to pay stamp duty. In addition, an extension would allow more people to benefit from any tax-free period. By encouraging more people to move galvanises the economy generally as they additionally spend money on other goods and services.
"There is also an argument that an extension would prevent the market from stagnating, which would leave people in properties that they cannot sell. Finally, the holiday has created a buoyant market in which banks are happy to lend money, which is a good thing for the home buyers.
He concludes: "The stamp duty holiday has served its purpose well in that it has encouraged people into the housing market despite the uncertainty the pandemic has brought. But while there are clear benefits to extending the holiday the time has probably come to let it end and get back to a state of relative normality."