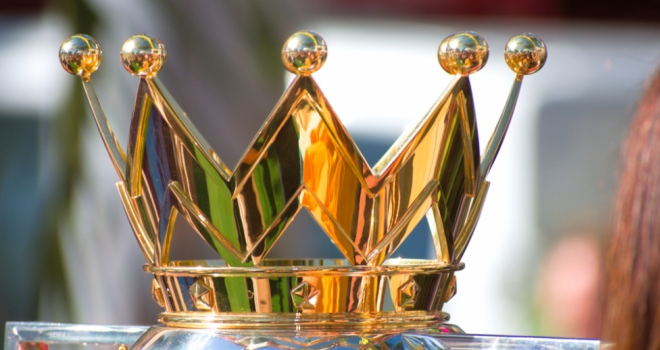 The Premier League reaches its nail-biting climax this weekend, with Liverpool and Manchester City battling it out to lift the trophy. But when it comes to house prices in Premier League club postcodes, which team will claim the top spot?
Research by Newcastle property developer, StripeHomes, analysed the average house price in every postcode home to a Premier League club and how it has performed since the season first kicked off back in August last year, with the figures showing on average that house prices surrounding Premier League stadiums have climbed by 7% during the season.
While Man City have all but wrapped up another league title, it's Wolves that sit top of the table when it comes to house price growth. The WV1 postcode, home to Molineux, has seen property values climb by a huge 21% since August of last year.
Burnley sits second, with property values surrounding Turf Moor up 17%, while Brighton's Amex Stadium has seen house prices climb by 16%.
Leicester clinched the last Champions League spot with house prices surrounding the King Power Stadium climbing 13% over the duration of the season.
At the other end of the league, it's bad news for Newcastle. House prices surrounding St James' Park have crept up by just 0.1% throughout the season, with Tottenham (0.7%) and Leeds (0.9%) also facing relegation with less than 1% growth.
James Forrester, Managing Director of StripeHomes, commented: "The Newcastle property market currently shares a lot of parallels with the team itself in the sense that there has been a huge level of investment in the area and while current property market performance could be better, the future is looking very promising.
"It's an exciting time, to say the least, with the regeneration of the Quayside area putting Newcastle back on the map both in terms of its social offering, but also as the go-to destination for business within the North East.
"Couple this with the ongoing plans to revive the city and talk of a new 'mega-stadium' and there's no doubt that Newcastle is set to return to its former glory days, not just from a football perspective, but at a city-wide level.
"So while we may be propping up the house price rankings at present, there's no doubt this is going to change over the coming years, if not sooner."