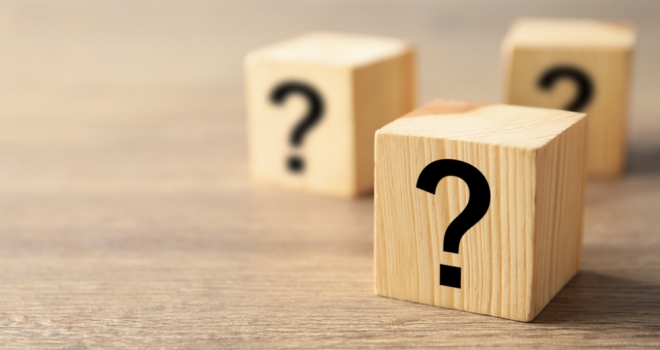 The pandemic and subsequent national lockdowns saw a marked shift in the way we view our homes and the methods we use to buy and sell property. Since the beginning of the pandemic, activity in the market has surged and demand is now so strong that the market is overstressed resulting in big delays in the buying process.
Yet despite selling a home at auction providing a significantly quicker transaction timeline, it's still far from the preferred method of UK home sellers, with just 1.6% of homes for sale going to auction.
Research from property purchasing specialist, HBB Solutions, found that, regionally, the most homes are going to auction in the North East (4.7%) and East Midlands (2.4%) while sellers are least auction-confident in London (1%) and the South East (1%).
What's wrong with property auctions?
While the auction room brings an element of speed to the selling process with buyers typically given one month from the time the hammer falls to complete the purchase, there are also downsides which could well explain why so few sellers are choosing the auction route.
First, auction homes often sell for less than their open market value which also tends to draw buyers with far lower budgets. So, while there is a chance that a bidding war will push the price up a bit, there's just as good a chance that the home will sell for well below what the seller is hoping for, or even not sell at all.
The seller is also the one who has to cover all of the auction costs and pay a percentage of the sale price, often around 2.5%, to the auction house. And another downside is that once the hammer falls, the seller cannot change their mind and back out like they can in the open market.
Speedy auction alternatives
If you are looking to sell your home quickly and reliably, there are alternatives to the auction.
One option is to put your home on the open market as a 'quick sale' property. This means reducing the asking price under the proviso that a buyer can complete the purchase quickly. The problem is that there is no guarantee that a suitable buyer will be found - many buyers are going to be entangled in a chain and very few are going to be able to pay cash for the purchase, thus impeding their ability to move swiftly.
The only true way to guarantee a quick sale is to sell to a trusted and reliable quick sale company. These are businesses that will buy your home in the shortest possible time frame for a price that is usually 75%-80% of its current market value. Not only do you still achieve a respectable price, but the timeframe of your sale is often guaranteed, making it an ideal route for those with certain time restrictive criteria they need to meet.
Chris Hodgkinson, Managing Director of HBB Solutions, commented: "For some sellers, getting the best price possible is the most important thing. But for others, speed is a priority. Maybe you're selling because you've got a new job in a different part of the country, or maybe there's been a death in the family or a relationship breakdown - either way, you want to get the job done quickly and cleanly.
"In such instances, the auction room is offered as a good alternative to the open market but stock levels remain so low that sellers clearly aren't comfortable with this route, at least not yet. There are just too many variables, too many unknowns which combine to make auctions too much of a gamble.
"A similar price can be achieved and guaranteed by using a quick sale company, but you've got to be sure to pick one that is genuine and trusted.
"One negative trick of the trade is that some quick sale companies will offer a price, only to reduce it days before completing, knowing all too well that the seller is under pressure. So when it comes to using a quick sale company, reputation is key.
"However, once you've found a reputable company, they will be able to guarantee the price they'll pay and the timeframe in which they will complete your sale, leaving you free to plan your next move."