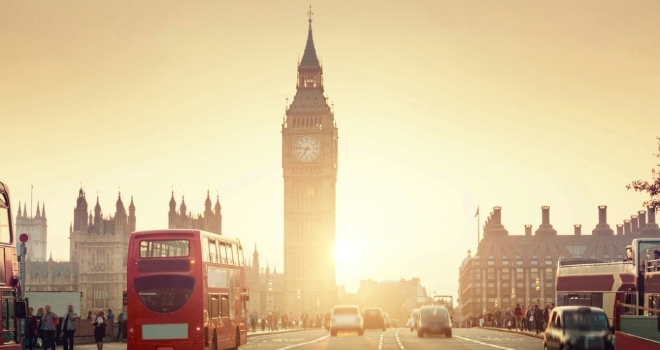 Sustained demand from London property buyers during October has seen a 22% increase in the number of offers being made and a 26% uplift in agreed sales compared to September, according to analysis from estate agency, Chestertons.
At the same time, the market remains under pressure as supply continues to nudge down with 18% fewer properties available for sale in October than the previous month.
Chestertons warns that the imbalance of supply and demand will inevitably push prices further up and that sellers are already less inclined to give ground on asking prices. Comparing October to September, the agency saw a 5% decrease in price reductions and a staggering 39% decrease compared to October last year.
The London areas that have seen particularly high demand from buyers across Chestertons' branches in October include Barnes, Fulham, Mayfair, Covent Garden, Camden and Westminster/Pimlico, all with double-digit % growth of new buyer enquiries vs the same month of 2020.
Guy Gittins, CEO of Chestertons, says: "Generally, at this point of year, we expect buyer enquiries to tail off but we have been seeing the opposite and have witnessed record numbers. At the end of last month, the number of new buyer enquiries registering with Chestertons was 18% higher than this time last year when we already had the added urgency and incentive of the Stamp Duty Holiday.
"We have seen demand being driven by buyers who didn't manage to agree on a deal within that timeframe and those who put their search on hold during the summer break. As buyer demand remains unsatisfied, properties are going under offer increasingly faster making for an extremely competitive market."
Cory Askew, Head of Sales, adds: "Although the Bank of England decided to keep interest rates at record low levels for the time being, it was pointed out that a slight increase can be expected. With this in mind, further house hunters will want to finalise their property search sooner rather than later this year in order to benefit from the currently more favourable rates."
Askew concludes: "These parts of London offer a variety of unique selling points such as properties with outdoor space or excellent transport links, which have both become key criteria for buyers since the pandemic."