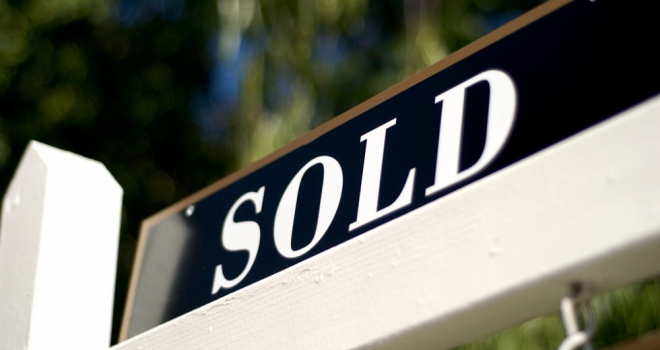 With the rumour mill seemingly working overtime surrounding the possibility of an extension to the stamp duty holiday, conveyancers, O'Neill Patient, are warning that home buyers must brace themselves for disappointment.
As it stands, the current scheme is scheduled to end on March 31st. However, over the weekend, the government's public stance on an extension to the scheme changed during an interview with the Chancellor, who indicated that he was considering moving the deadline along by six weeks.
Those inside and out of the industry have been calling for an enhancement to the popular scheme, either by way of extending it for those sold STC or for FTBs only or for a specific time period.
However, the widespread calls for the government to extend the stamp duty break or taper its end still has no resolution so it's safer to assume the government's deadline of 31 March will not be extended.
O'Neill Patient LLP is urging the industry to work together during this extremely busy time as the end of the stamp duty holiday looms ever closer and says it is important to manage buyers' expectations as the chance of completing transactions before the stamp duty holiday cut-off date for some buyers is slim, especially for buyers purchasing property since the beginning of the year.
The firm also suggests that an extension to the scheme may not necessarily be much help. Should the government extend the stamp duty holiday by the mooted six weeks, we won't know this until into March and, therefore, this does little to help the impending deadline and merely adds newer buyers into the race to beat the cut-off. The holiday was introduced to stimulate the market after the first Covid-19 lockdown last year and it has certainly achieved its aim, with the unexpected consequences.
With the huge number of house sales going through the system, the industry is struggling to cope with this unprecedented demand. From valuations to mortgages, conveyancing and searches, the pressure is immense. It is made even more difficult as many firms are short-staffed with illness, homeschooling challenges and people working from home.
Andy Scaife, CEO at ONP Group, said: "Some clients are understandably disappointed that they are likely to miss the stamp duty deadline. For some time now, we have been doing our best to manage buyers' expectations by letting them know what the stamp duty charge will be if they cannot complete by 31 March.
"Whilst we will try to do everything we can to complete as many of those transactions in our pipeline, it is better to know now rather than on the day of completion so at least they can try to make some preparations to cover the extra cost, should it arise."