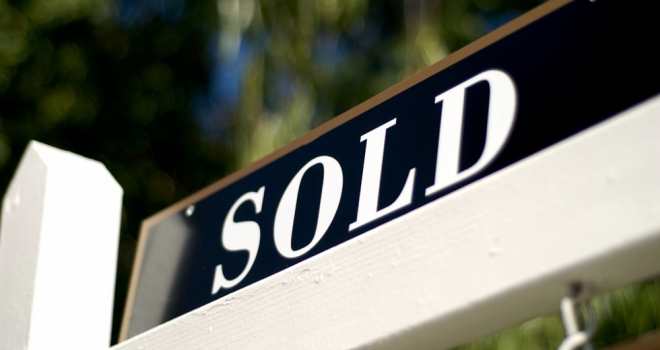 Wednesday's budget is tipped to be one of the most significant for the property market in some years, with many house hunters eagerly waiting for news about a possible extension to the stamp duty holiday.
Launched last July, the scheme is scheduled to come to an end on 31st March. However, there is growing speculation that the Chancellor is planning to extend the scheme until the end of June.
Newly released research from MoneySuperMarket has revealed that three quarters (74%) of Brits support an extension to the stamp duty holiday.
Having been widely credited with stimulating a boom in the housing market, despite the challenging economic climate, an extension will come as a great relief to those buyers that have yet to complete their house purchase, while acting as a possible incentive to potential new buyers entering the market.
Over 5,000 Brits were asked what action the Chancellor should take in relation to the stamp duty holiday in his budget next week. 74% said the holiday should be extended because it is helping the market, while 19% responded that it was no longer needed. 7% had no opinion.
Earlier research found that 63% of prospective buyers were in the market due to the scheme. 60% said they would change their buying plans if the scheme was not extended, and 24% said they would withdraw from the market completely.
The same research also found that the policy had had an impact on the selling decisions of homeowners. 57% had been encouraged to place their home on the market, despite not previously considering selling their property before, as a result of the scheme.
Jo Thornhill, finance expert at MoneySuperMarket, commented: "Our research shows that there's clear appetite for the Chancellor to formally extend the stamp duty holiday past its current end date of 31st March.
"The policy has clearly proved popular with buyers, stimulating a boom in the market despite the challenging conditions in the wider economy. And, crucially, it has removed another cost for many first-time buyers, making that first step onto the ladder that little bit easier.
"While we welcome an extension, looking further ahead, a phased deadline where the benefits are gradually reduced would prevent a 'cliff edge' scenario which puts pressure on the market overall.
"Aside from the stamp duty holiday – we believe the government needs to put in place longer-term support for the housing market. It's still far too difficult for first-time buyers to buy a home and for most young adults it's a far-off dream. One way of doing this would be to support an increase the availability of mortgages for those with a 5% deposit. We know this is something the government is looking into and we're looking forward to seeing their proposals in due course."