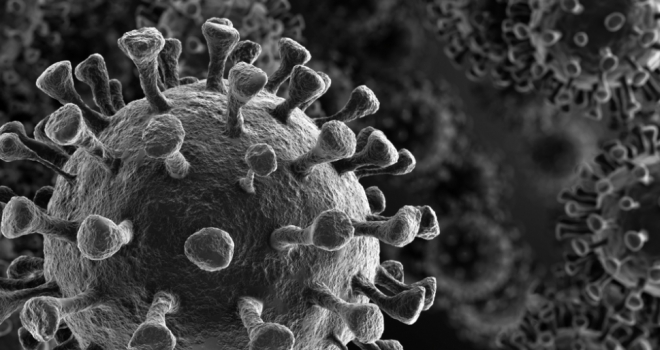 As the world hangs on for positive news about the latest variant, any predictions surrounding the property market next year have been likened to an inkblot test – you will see what you want to, according to the latest report from Knight Frank.
However, evidence gathered from the property market in recent months shows us what is likely to happen in early 2022 provided we are not blown off course by the new variant.
London is back
One clear trend is that demand has shifted back towards London, which is obvious from looking at the change in the number of new prospective buyers registering in the three months to November compared to last year.
The areas of the UK that saw the biggest increases were in prime central London, led by Marylebone (86%) Belgravia (85%) and Mayfair (78%), Knight Frank data shows.
However, the movements are dwarfed by what took place in 2020 as the escape to the country trend took hold, as the second table shows.
Part of this will be due to the lifting of travel restrictions, although rising overseas interest hasn't yet translated into higher levels of sales, as we analyse here. Many overseas buyers are preparing for next year, which means they will be following the Omicron story particularly closely.
Christian Lock-Necrews, head of Knight Frank's Marylebone office, says: "We are seeing more buyers registering, including from the Middle East and overseas, but it still feels like the market is in a holding pattern. Most of our activity is still linked to domestic buyers who have sold their house in outer London, moved to the Country and now want a central London base."
Indeed, 22% of all offers accepted in the UK in November were related to a move into London from outside the capital, the highest figure since January 2019.
Sellers get ready for 2022
Meanwhile, it appears that supply will get somewhat stronger at the start of next year. A vicious circle of low supply was triggered this year as the shelves cleared quickly during the stamp duty holiday, meaning owners couldn't find anywhere to buy themselves.
The number of market valuation appraisals (when a prospective seller requests a property valuation for sale) is a good leading indicator of supply. The number was 5% higher than the five-year average in the three months to November (excluding 2020) and the figure for last month was the highest for November in ten years.
It is unlikely many of these owners plan to list before Christmas and will instead be preparing for the start of next year. Last week we identified that January was the strongest month for demand in recent years.
Could a rate rise be delayed?
As we wait for more clarity surrounding the Omicron variant, the other thing to consider for the UK property market is that it could delay an interest rate rise, which had looked almost certain this month.
Nationwide reported double-digit UK house price growth last week, which is the result of both low-interest rates and tight supply. We had expected rising rates (along with growing supply) to start applying downwards pressure on prices from next year.
However if the Omicron variant proves to be serious, it may affect supply and demand as well as the timing of a rate rise.
It's a frustratingly uncertain outlook, but guesses about what next year brings should become a whole lot more educated this side of Christmas.