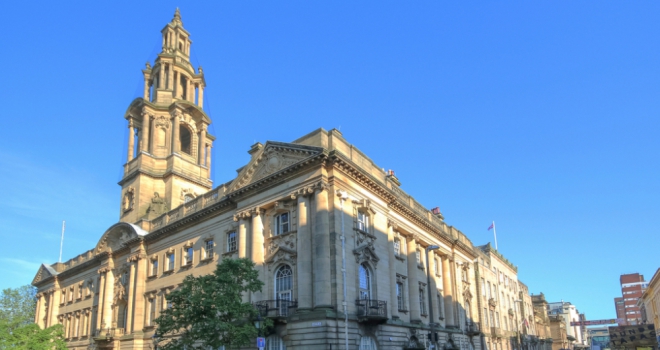 Chester based property group, Residential Estates, has identified Preston in Lancashire as an investment property hotspot to look out for in 2020 due to low asking prices and increasing investment into the region's economy.
Preston obtained its city status in 2002 and, for years, it showed disappointing economic performance. However, since 2013 it has seen an important transformation and was named the most improved city in the UK back in 2018 (2018 Good Growth for Cities Index), and now often sits in the top 10 buy-to-let hotspots. The average asking price in Preston is £115,000, well below the national average of £218,700 and with increasing investment into the region from initiatives such as the City Deal - Preston will prove to be an ideal investment location in 2020.
This shift in perceptions coincides with some major changes to the city, including a large reduction in its unemployment rate and improvements above the national average for health, transport and work-life balance. This coupled with low property prices and robust rental demand means Preston has been pushed to the top of the charts when it comes to the buy-to-let market.
These changes have not happened on their own. The University of Central Lancashire (UCLan) continues to invest in new facilities and continues to do so for the next 10 years, producing more jobs and talent for the city. Preston is also perfectly placed, connecting to four major motorways and rail networks, and the rail station is currently undergoing a £1.5 million modernisation. There are also a number of regeneration projects underway in the city which will only help to increase the desirability of Preston.
Jason Guest, Business and Marketing Manager at Residential Estates, commented: "The thriving student population and excellent transport links in Preston, as well as the planned investment and regeneration, means this North West city really is a spot worth considering for property investors. If you're an investor looking for low property prices with high rental yields, you need look no further than Preston."