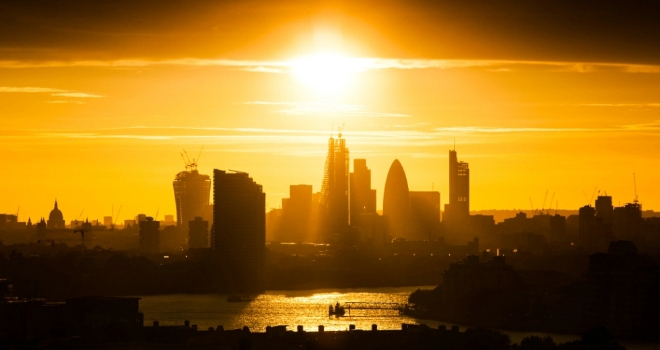 Successive lockdowns fuelled an exodus from London to the countryside, but many of those that left the capital are now regretting their decision and heading home to London.
Sara Ransom of Stacks Property Search, says: "Buyers are saying that they found rural life lonely and quiet, and for many, it's become impractical as working from home diminishes and the reality of a five times a week commute takes its toll.
"Young professionals are conscious that out of sight is out of mind, and that even if the work from home option still exists, they may not be at the front of the line when it comes to promotion if they're working from the comfort of the home counties.
"Those who have been searching but unable to find what they want in the traditional commuter counties are giving up and looking to swap their flats and small houses for something larger in the suburbs.
"London's suburbs are now red hot. Londoners who have spent the last two years in small properties in prime residential areas such as Fulham, Maida Vale and Islington are seeking space to stretch their legs, but they're not quite ready to cross the M25. They're looking to swap vertical space for lateral space; small patio gardens for large outside space with room for all the alfresco bells and whistles that have become de rigeur. The outer fringes of London are the focus.
"This is the market where the most competitive bidding is currently residing as prices are driven up by those moving out from central London and in from the home counties. Family houses in the suburbs are consistently going to best and final offers and achieving well over the asking price.
"Buyers looking for three or four-bedroom houses in areas such as Putney, Dulwich, Wimbledon, Richmond and Greenwich should sharpen their elbows."