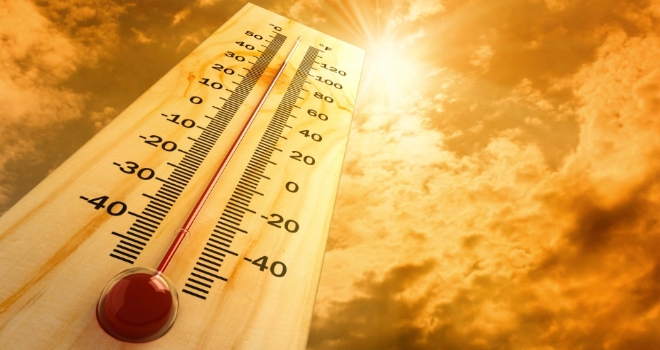 Newly released data by One & Only Pro has identified the UK's top 10 buy-to-let investment hotspots.
According to the research, all are located in the North of England, with Darlington in County Durham taking the top spot for the area, with the highest proportion of diamond properties at 22%.
The top five list of locations with the highest proportion of diamond properties is made up by Bootle (21%) in Merseyside, Burnley (21%), Blackpool (19%), both in Lancashire, and Washington in County Durham (18%).
One & Only Pro's study has also revealed the average price of the top 10 'diamond' properties in the selected areas, with Burnley being the most affordable diamond hotspot, with an average price of just £37,000 for an investment opportunity, which is highly likely to increase in value. Other diamond hotspots with low average entry level prices include Bootle (£53,000), Darlington (£56,000), Grimsby (£56,000) in Lincolnshire and Sunderland (£63,000) in Tyne and Wear.
Liverpool investors can get up to 80% returns with right deal
When it comes to returns, the top performing area is Liverpool, with an average Return on Cash Investment (ROCI) of 78.2% for one of the top 10 diamond properties in the Merseyside city. The ROCI is based on buying a property with the best mortgage deal. Other standout performers for One & Only Pro's average ROCI on diamond properties in the top 10 buy-to-let locations include Sunderland (68%), Washington (62%) and Burnley (61%). All of the top 10 register an average ROCI of over 35% for their top 10 diamond properties.
Henri Sant-Cassia, CEO of One & Only Pro comments: "It's shocking that people think buy-to-let is dead, or is no longer a good investment, as the real data shows something completely different.
Investors can earn more than double the 8% yield that most aim for by using data effectively. If investors can identify the best deals in the best buy-to-let locations, rather than looking at the return of the whole area, they could secure net yields, well in excess of 20%. Our research shows that investors in Liverpool can earn almost 80% return on investment. This figure includes the costs of buildings insurance, a gas safety check, service charges and ground rents and it is all calculated automatically on our website.
With this kind of return, savvy investors could have earned their deposit back within two years. In many cases in the above locations, a property's mortgage could be cleared from the returns within several years and investors have full ownership over their investment. While some people have been delaying decisions due to Brexit, the shrewdest investors could already have earnt enough income to purchase their next property.
Where else could you invest and earn returns like this? What's more, investors have the backing of bricks and mortar which will always have some kind of intrinsic value. As we know, stock investments could always get wiped out and could be worth nothing."