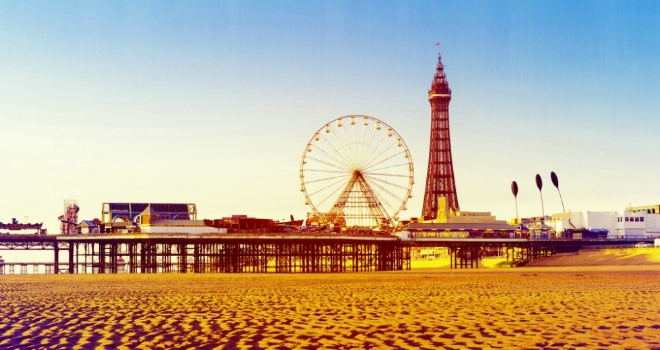 According to recent data provided by e.surv, during October this year there was a significant fall in the number of people using a small deposit to secure their home purchase. In total there were 11,706 mortgages completed by these borrowers, well down on the 13,105 recorded in September.
17.7% of all loans were went to this part of the market in October, down from 19.8% a month ago and 20.3% in August.
As the number of smaller deposit buyers dropped, this gap has been filled by those with large deposits - defined as those with a deposit of 60% or more.
This group of borrowers had a higher proportion of the market in October than in any month so far this year. This month 36.5% of all loans went to this segment of the market, well ahead of the 35% found in September.
The proportion of mid-market borrowers also increased this month, growing from 45.2% in September to 45.8% in this survey.
Northern regions of England and Northern Ireland continue to offer the best chance for first-time buyers to get onto the ladder, and for other small deposit buyers to get finance.
The North West had a higher proportion of these borrowers than any other region during October - the second successive month it has topped the chart. 27.5% of all loans went to small deposit buyers in the North West this month. It was the only area to see more loans approved to small deposit buyers than large ones.
This put it ahead of Northern Ireland - where 26.3% of mortgage approvals were to smaller deposit buyers - and Yorkshire, where the figure was 25.9%.
In London 44% of the market was occupied by those with big deposits, closely followed by the South East where the ratio was 43.2%.
Richard Sexton, director of e.surv, commented: "The mortgage market performed above expectations all summer, so for this to continue well into the autumn is good news for would-be borrowers.
However, the drop off in small deposit borrowers - which includes many first-time buyers - should also be noted. This once again highlights the fact more should be done to help young borrowers get onto the ladder.
The north-south divide continues to be demonstrated by these figures. If you're a first-time buyer, you are far more likely to have success in northern areas than you are in London and the surrounding regions.
The North West continues to be the small deposit hotspot, and is the only region where more loan approvals went to small deposit buyers than their large deposit counterparts.
Close behind, Northern Ireland and Yorkshire once again demonstrated that they are a great location for people to get onto the ladder for the first time."