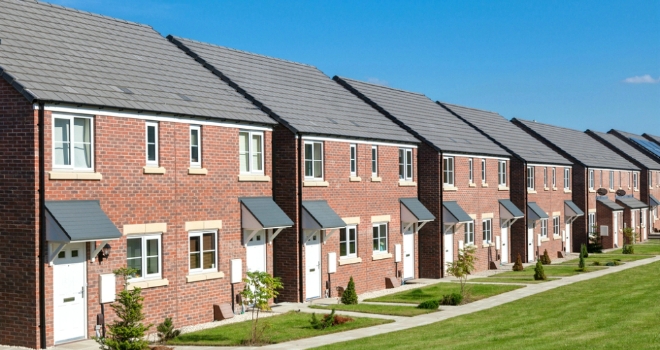 UK new home registrations increased 25% in the first quarter of 2022 against the same period last year, according to the latest NHBC data.
A total of 45,991 new homes were registered to be built during the period with 35,134 for the private sector compared to the 26,773 in Q1 2021.
New build registrations for the affordable and Build to Rent sector grew 10% against Q1 2021 to 10,857, partly due to gains in Build to Rent, according to NHBC.
Registrations in the capital climbed 51% in Q1 2022 year-on-year. Wales, East Midlands and West Midlands also witnessed significant registration increases, at 84%, 65% and 52% respectively. But Northern Ireland, Scotland and the East saw decreases at -8%, -6% and -16%.
Registrations for every house type rose during the quarter – those for detached homes hit a 20-year high of 16,090, driven by housebuilders responding to buyers continuing to work from home and seeking extra space, NHBC said.
Steve Wood, NHBC's CEO, said: "We have seen a strong start to the year with a 25% uplift in new home registrations in the quarter, reflecting a reasonably buoyant new-build market and strong forward sales.
"Material and labour supply shortages continue to be a challenge, but this is now being managed by housebuilders as 'the new normal'.
"Inflationary pressures and the strain on household budgets may yet impact market activity, with this likely to be dampened by continued strong demand in both private sale and rental sectors."