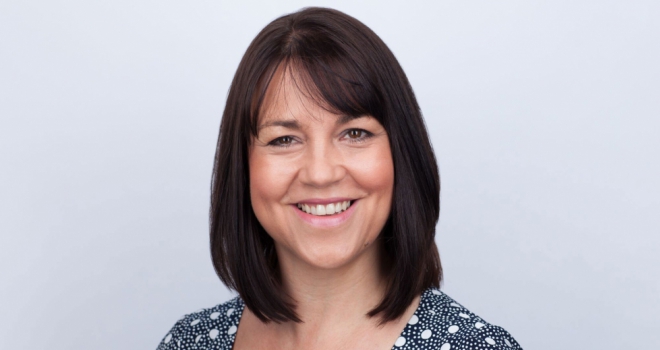 The Property Reporter Awards 2020, proudly supported by the NRLA, officially launched last Monday and gives you the chance to help us recognise the individuals and companies that have gone above and beyond in the UK property industry this year.
Nominations can be made for any business who you think deserves recognition via the Property Reporter Awards website and will be put under the microscope by our incredible panel of judges, before deciding on the winners.
Backed by years of experience and industry knowledge, this crack team of seasoned property professionals has been a closely guarded secret, until now.
Over the next few weeks, we are delighted to give you the chance to get to know our judges a little better, find out who they are, where they're from and what makes them tick.
Next up, Liz Syms...
PR: Who are you?
LS: Liz Syms, CEO of Connect Mortgages
PR: How long have you been involved with the property industry and what is your current role within it?
LS: I set up Connect Mortgages 21 years ago and have grown the company over that time. We have over 200 advisers who now work under our umbrella. I still provide mortgage advice to a few long-standing clients, but my role personal role is now the growth or the business and the development of the team and advisers.
PR: What will you be looking for in a successful nominee, what separates them from the competition?
LS: I am looking for an allrounder, e.g. someone who delivers excellent service and is also innovative.
PR: There are many categories in the Property Reporter Awards. Which category are you most looking forward to Judging?
LS: As 70% of the work that Connect Mortgages do is in the BTL sector, I am looking forward to using that actual experience to judge the Best BTL Lender category
PR: What judge from the world of TV, film or literature are you most like and why?
LS: Judge Judy because she is entertaining and says it how it is!
To nominate your own or another business for the inaugural Property Reporter Awards, please visit www.propertyreporterawards.co.uk
#PRA20