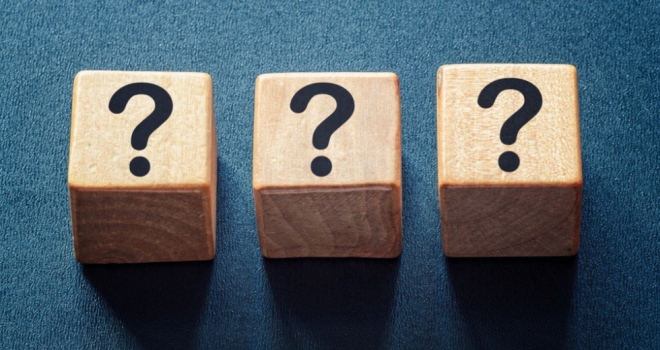 Recent figures reveal that there remains a chronic shortfall in the number of new builds across the UK compared to the growing demand for homes, with 84,000 fewer delivered in 2020 and overall output dropping from 255,000 year-on-year to just 171,000 homes in 2020/2021.
The findings estimate that without urgent government action, 116,000 construction jobs could be lost by this year and that under the worst-case scenario, the government could fall significantly below its own housebuilding targets, with as many as 318,000 new homes lost over the next five years.
The ongoing shortfall in housing is prompting strong demand for high spec off-plan developments. The increase in off-plan property investment is now spread more evenly across the UK with regional markets such as Manchester a prime beneficiary.
Recent research shows that there were more flats sold off-plan in the North West and North East than anywhere else in England and Wales last year. In the North East, four in five new-build flats were sold off-plan, while in the North West the comparable figure was 68%.
Stuart Williams, Director of Thirlmere Deacon, commented: "There are many pros and cons for investing in off-plan property, but as the government is keen to get close to their target of 300,000 new homes each year (in order to meet the current and ever-increasing demand), there is no doubt a great opportunity for investors to cash in on this undersupplied market.
"Increasingly investors are diversifying their property portfolios to spread their risk and don't want to be reliant on the success of one strategy, region or development. Many are investing in off-plan as it offers great benefits, allowing investors to put capital to good use, from the comfort of their armchair. Newcastle is a great example of this, with figures showing that 91% of flat completions were sold in advance, with a large buy-in from investors.
"Investing in a property before it is built has become more attractive to investors throughout the UK and overseas. It is seen as a way to purchase a property at a discounted price ahead of a price rise on completion, essentially giving investors instant equity in the property once completed.
"One of the big advantages is that investors are securing the property at today's market value (possibly less), giving time for a significant increase in the value by the time the development is completed. It is not uncommon for some investors to have made up to 100% growth on the value of their unit between exchange of contracts and completion.
"It's certainly not uncommon for investors to double their initial deposit during the build period. For example, Investor A commits to buy a property three years off-plan in Manchester for £200,000 and puts down a 20% deposit (£40,000). Growth in the city is approximately 7% per year and over three years it reaches 21%, resulting in the value of the unit of approximately £242,000. The investor could sell the property, take out his initial £40,000 and a further £42,000 profit.
"Of course, there are no guarantees, so it is important to be investing in areas with strong demand, consistent growth potential and also invest with developers who have financing in place and are not using the investor's funds to complete the build.
"Investors generally are required to pay a deposit in order to exchange contracts (typically 20-30%), with the balance of the funds due on completion. Occasionally developers will be required by their finance lender to request an additional payment from investors throughout the development. The other tools that are making it much easier for investors and buyers to make decisions to invest in off-plan property is the computer-generated images (CGI's), many of which now can be difficult to tell if they are in fact CGI's and not the real thing."