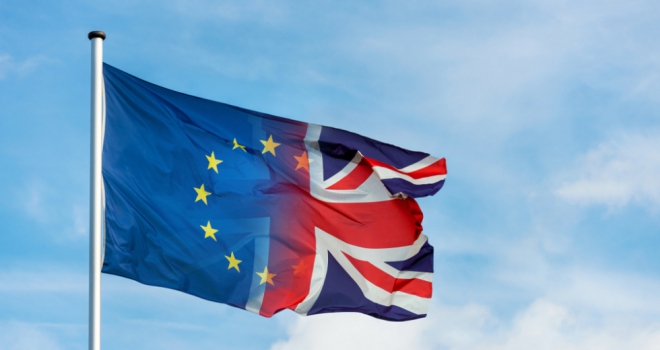 NAEA Propertymark data has revealed that sentiment in the housing market is continuing to fall to new lows as the UK remains the hostage of increasing political uncertainty.
According to the figures the number of properties available per member branch fell in October, from 40 in September to 39, the lowest amount seen since June. The figures also show that year-on-year, housing supply is down, falling from 40 in October 2018.
NAEA Propertymark found that the number of house hunters registered per estate agent branch decreased by 12% in October, from 387 to 341. Year-on-year, housing demand is up, rising from 294 house hunters per branch in October 2018.
Sales to FTBs
The number of sales made to FTBs decreased in October, to 27 per cent from 30 per cent in September. Year-on-year, this is an increase of four percentage points from October 2018 when it stood at 23 per cent. The number of sales agreed per member branch remained at eight in October.
Mark Hayward, Chief Executive, NAEA Propertymark comments: "Brexit is undoubtedly causing uncertainty in the housing market, which in turn affects sentiment and decision-making. On top of both a Brexit deadline and a looming general election, we're also entering a quieter period seasonally, where we typically see the market slow down as people put their moving plans on hold until the New Year. Once the General Election has passed, and there's clarity on how and when we'll be leaving the EU, we hope there will be a degree of certainty which may trigger a flurry of activity in the New Year."