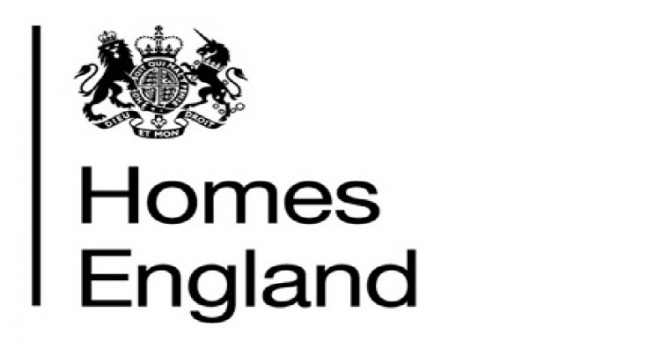 Government housing agency, Homes England, is searching for three new non-executive directors to join its board and boost its leadership team as it "enters a new phase", with incoming CEO Peter Denton taking up his post later in the year.
Homes England said that it was particularly looking for senior figures from the areas of housebuilding and development, construction, affordable housing or local government.
Homes England's board is led by chair Peter Freeman, appointed last October following the departure of Sir Edward Lister.
Upon Freeman's appointment, the housing secretary Robert Jenrick said the new chair would head Homes England's plans to support a more diverse and efficient housebuilding industry, working with developers of all sizes and championing innovative build methods including modern methods of construction.
Denton was named CEO in June after Nick Walkley left the post in February. He is currently ceo of the Hyde Group. The agency noted Denton's "strong track record" of working in strategic leadership and board roles at large scale global real estate, banking and not-for-profit organisations.
Freeman said the senior leaders Homes England was seeking would play a pivotal role in the agency's next step: "As the country moves beyond its current challenges, Homes England's role has never been so important.
"We are working closely with the government to be an even stronger institution that can galvanise a housing-led recovery, connecting other ambitious organisations and using our resources to work strategically across the country to create jobs, homes, and long term partnerships in places.
"Homes England's non-executive directors play a vital role in this, which is why we are looking for passionate, dynamic leaders to join us."
Applications for the positions will close on August 12.