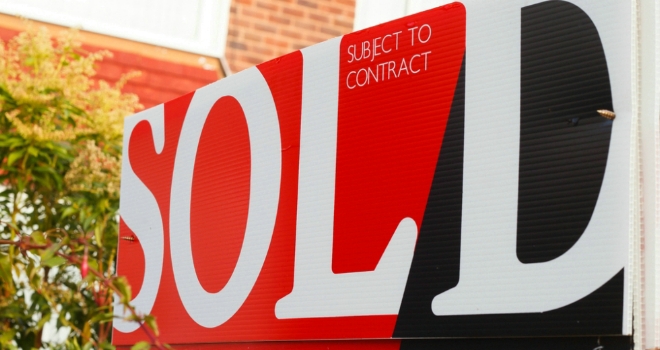 Research by Property Solvers has highlighted that many estate agents are not taking into account the impacts that Brexit is having on the property market.
Tracking 65,384 property sales between August 2018 and August 2019 from start to finish, the monthly updated local house market insights tool shows the average differences between asking prices on Rightmove and their actual sold prices lodged at the HM Land Registry.
It was revealed that, out of the 575 assessed properties in South West London, sellers were dropping their asking prices by an average of over £71,000 to secure a sale. A similar story was seen in North West London, where 206 vendors reduced their initial prices by almost £69,000 on average.
Ruban Selvanayagam, Property Solvers co-founder, had this to say: "Even some of the most experienced estate agents are failing to understand the current realities.
Arguably due to the cloud of uncertainty surrounding Brexit, we're operating in a buyer's market at the moment and the fact that agents knowingly state exaggerated valuations at the initial stages is a disservice."
Bearing in mind that prices in the South tend to be higher than in the Midlands and North, some of the lowest asking to sold reductions were seen in Wigan (-£3,890), Hull (-£4,258), Doncaster (-£4,705), Sheffield (-£4,884) and Sunderland (-£4,915).
Selvanayagam goes on to comment: "When we speak to homeowners, we always underline the importance of referring to HM Land Registry sold price data. It's never been easier to access this kind of information online.
Of course, it's never a bad idea to incorporate a bit of wiggle room into the price. Also, if a client has spent a significant amount of money on extending / refurbishing or there's more floor space then, of course, it makes sense to command more. However, overly inflated price valuations in the current sales climate invariably leads to properties lingering on the market for a lot longer than they need to."
Do such disparities between asking and sold prices mean that the market is crashing?
"I would say not – although much would depend on the outcome of the seemingly endless Brexit negotiations. A 'no deal' or disruptive exit from the European Union could, however, change the trajectory of house prices. However, it's too early to predict at this stage."