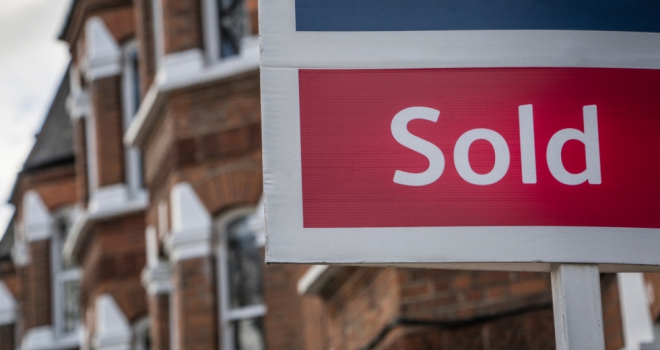 Following the wind-down of the stamp duty holiday at the end of September, activity levels in the UK property market are predicted to remain high, albeit not at the same frenetic pace seen during the first half of the year.
According to new research from Knight Frank, the data for August is unambiguous and shows demand remains exceptionally strong with the number of new prospective buyers registering during the month up 24% against the five-year average.
Meanwhile, underlining how many sales remain in the pipeline, the number of offers accepted was 32% higher over the same period.
With demand undeniably strong, the big unknown is supply. How quickly it picks up will be a determining factor for transaction volumes and prices.
As supply increases so will downwards pressure on prices, which will be compounded by the end of the stamp duty holiday. We have already seen evidence of this cooling underway.
Knight Frank research suggests that part of the reason for the relatively empty shelves is that offers have been accepted more quickly than in previous years. The average number of days between a sale being instructed and an offer being agreed in the UK was 111 in the first eight months of 2021, down from 128 in 2019.
It means some prospective sellers have been unable to find their own purchase options, exacerbating the shortages.
Whatever the cause, it doesn't feel like a significant escalation is on the cards. The number of market valuation appraisals was 8% below the five-year average in August.
The anecdotal evidence also points to only a gradual improvement, which is supported by an early cut of the data.
According to Knight Frank, in the first five working days of this month, the number of market valuation appraisals was 10.1% higher than the same period in 2019. Compared to the equivalent week in 2020, it was a quarter lower.
Some prospective sellers will be encouraged by the brightening economic outlook, ultra-low mortgage rates, calmer market conditions after a frenetic first half and a sense that the worst of the pandemic is behind us.
Less needs-driven owners will want more time to assess the wider social and economic fallout from Covid-19 and may see Christmas as a natural moment to reconsider.
The question of how much supply builds, and the associated impact on prices and transaction volumes, will depend on the size of these two respective camps.