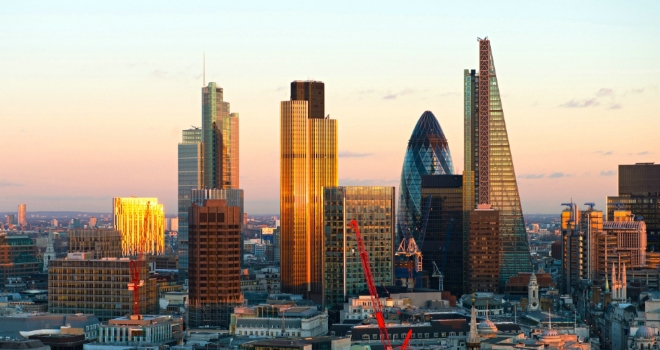 Despite the ongoing pandemic, 67% of those taking their first step onto the property ladder have chosen metropolitan areas over countryside locations, and 77% are prioritising transport links when searching for their first homes.
According to PropTech startup, Kettel, also found that 58% of respondents have used the pandemic to save for a bigger deposit, with first-time buyers remaining largely unchanged on location preference compared to before the pandemic.
Trevor Stunden, CEO and Co-Founder, commented: "Although there has been a significant move from city to rural locations for traditional buyers during the pandemic, it's interesting to see that first-time buyers are still prioritising city locations and good transport links. With a lower average age, first-time buyers still want to live close to the cultural centres of the urban areas. With increased savings during the pandemic, first-time buyers are pushing forward with their original plans and locations and are using these savings as an opportunity to get on the property ladder."
Top locations for first-time buyers
The firm also analysed the best locations for first-time buyers in London and Manchester, based on the average sale price per number of bedrooms, the unemployment rate and school location. It found that the top locations in London for first-time buyers included Wandsworth, Lewisham, Hackney, and in Manchester, the best were Stockport, Trafford and Tameside.
From this research, the least suitable locations for first-time buyers were Kensington and Chelsea, Westminster, Ealing in London and Salford, New Islington and Oldham in Manchester.
Stunden concludes: "With house prices now levelling off, there's renewed opportunity for first-time buyers to get onto the ladder and we want to support them through this process. Buying your first home is a stressful experience and we want to reduce that stress and empower first time buyers with the knowledge and confidence to make an informed decision."