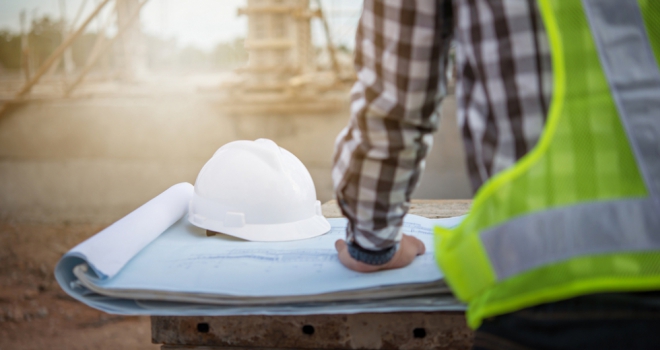 The build to rent sector has gained momentum in recent years and now accounts for 1% of all UK rental properties, having surged by 135% since 2017.
According to research by BtR specialists, Ascend Properties, there are now 2.4m more of us living within the rental sector when compared to a decade ago, so developments designed and built specifically for renters are more in demand than ever.
While build to rent properties are appealing in terms of their modern design and living standards, they also provide an additional sense of community via shared areas such as gyms, lounges, dining areas and other social outlets such as games rooms.
The firm's research shows that just four years ago, there were 22,831 build to rent properties in the UK rental market, accounting for just 0.4% of private rental stock. In London, the level of build to rent stock was greater, with the 12,709 build to rent specific properties accounting for 1.2% of the total rental market.
In the three short years since, the sector has grown considerably. Across the UK, build to rent now accounts for 53,750 homes within the private rental sector. That's a 135% increase in build to rent stock since 2017, with the sector now accounting for an estimated 1% of all UK rental properties in the private sector.
While this might not sound a lot, the private rental sector itself has grown by just 0.3% since 2017 where the total estimated number of private rental homes is concerned.
Again, the impact of the build to rent sector is even more notable in London. The sheer volume of build to rent stock in the capital has increased by 109% since 2017, with the current total of 26,625 accounting for 2.5% of all private rental properties in London
While the London rental market has grown at a considerably faster rate than the wider UK, it has still seen just a 4% estimated increase in total private rental stock since 2017, further highlighting the impressive growth of the build to rent sector within this space.
Ged McPartlin, Managing Director of Ascend Properties, commented: "Although build to rent has been around for quite some time, it's only in recent years that the sector has started to become a serious area of focus for many big housebuilders.
"This growing trend is clear when analysing the overall rental market and the increasing number of build to rent properties within it, with the sector now accounting for an estimated one per cent of all private rental properties.
"However, this impressive growth is just the tip of the iceberg and we expect to see the share of rental homes accounted for by build to rent continue to grow."