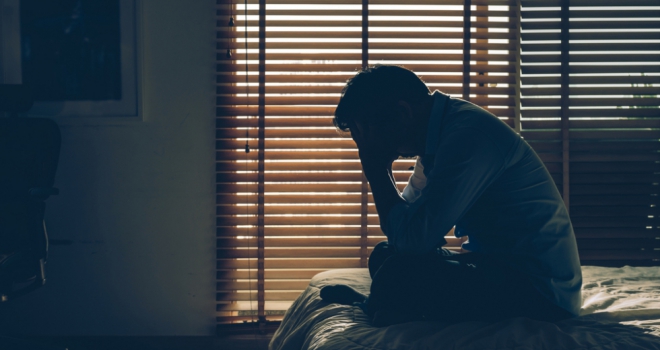 Property platform, WiggyWam, says that there are an average of 225,000 fall-throughs in the UK residential property market each year. This means 1-in-4 UK sales fall-through with each one of them costing homebuyers an average of £2,700.
Fall-throughs are prospective home sales that are aborted before completion and can be caused by a number of different factors, including:
Mortgage problems: sales can often fall-through when a buyer's mortgage offer expires or is altered due to a change in circumstance. Down-valuation, when mortgage lenders value a property lower than the buyer has agreed to pay, can also lead to sales falling apart.
Problems revealed in survey: A home survey can reveal any number of problems with a property, the more expensive of which can cause a sale to fall through.
Gazumping: When the seller accepts a higher offer from a second buyer after they have already agreed to sell to the first buyer.
Conveyancing delays: The legal processes of home buying can take a long time. Delays can cause buyers to lose patience or change their mind and drop out of the sale.
Broken chains: If a sale is part of a chain - where its success is entirely dependent on the successful sale of other properties - it is vulnerable to all of the above issues, multiplied by however many properties are in the chain. Only one chain of property needs to experience one of the above issues to cause multiple different fall-throughs.
The average cost of a fall-through is based on the number of fees that a homebuyer has already paid before the sale falls-through and which cannot be reimbursed. These include conveyancing fees (often exceeding £1,000), survey costs, mortgage arrangements, and so on.
The number of UK fall-throughs in 2021 could be much higher than the 225,000 we expect to see each year. This is because the UK housing market is experiencing extraordinary levels of demand which means that if the consistent statistic of 1-in-4 sales falling-through remains constant, we will see more fall-throughs than ever before.
But the numbers for 2021 could be even higher still: Increased demand is causing significant conveyancing delays. This bottleneck is being worsened by slow-to-react lenders and lawyers with the cumulative result of sales now taking an average of 4 months, even longer for leaseholds. As such, many prospective buyers are growing impatient and dropping out.
Furthermore, there are some who predict that, when the SDLT holiday eventually ends, many potential buyers will instantly walk away due to missing out on the tax saving.
Silas J. Lees MRICS, WiggyWam CEO, says: "Agents don't get paid until a sale completes, so these fall-through statistics hide within them a vast unseen cost for agents. Aborted sales can be disastrous to the agent pipeline and in meeting monthly overheads.
"For buyers and sellers, the risk of a transaction falling through, together with the associated abortive costs, is a major obstacle which stops many from moving in the first place. For agents, it is probably their biggest frustration, especially when the deal is so close to exchanging contracts.
"There needs to be a push in the market; a move towards more transparent and efficient processes. It's the only way for fall-through rates to significantly drop. This is why WiggyWam has reintroduced Seller's Packs to the market with the aim of increasing transparency and slashing transaction times in half.
"When fall-throughs do occur, agents plugging into our 'Conveyancing Concierge' service have the ability to remove a lot of pain by firstly offering an affordable indemnity policy covering the majority of their abortive legal costs."