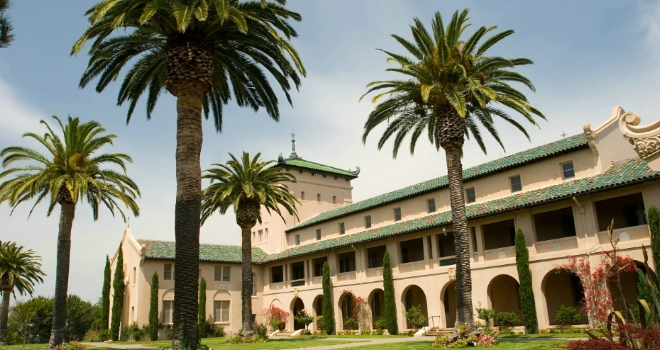 New data released by OverseasGuidesCompany.com shows there is evidence of growth levelling off during the third quarter.

Spain, Portugal and France remain the most popular countries in which to buy an overseas property, with Italy and Turkey the ones to watch.

The OverseasGuidesCompany.com Quarterly Index measures the number of enquiries via downloads of their country-specific buying guides, such as SpainBuyingGuide.com and PortugalBuyingGuide.com. Between January and September 2014, there was an increase in enquiries of 17 per cent compared to the same period last year, rising from 29,299 to 34,287. For the third quarter of 2014, enquiries were up by 4.1 per cent year-on-year, from 10,518 to 10,957 in Q3 2013.



Angelos Koutsoudes

, Head of OverseasGuidesCompany.com, comments: "After a bullish first half of the year, there was a cooling off of enquiries during the third quarter – this compares to the previous two years, when Q3 has always outperformed the first two quarters. The months of April to June continue to be the most popular months for would-be homebuyers to view and complete on overseas properties."



Charles Purdy

, Director and Founder of SmartCurrencyExchange.com, the OverseasGuidesCompany.com currency partner, highlights recent economic turbulence which may have led to these figures:

"Enquiries between July and September fell by 9 per cent compared with the second quarter of 2014; and by 5.5 per cent compared with the first quarter. The reason for this drop could have been the Scottish Referendum in September, the month with the lowest amount of enquiries in Q3. Undoubtedly, the uncertainty of the referendum's outcome caused nervousness in the economy, with ripple effects felt across Europe.

This uncertainty prompted a significant number of individuals to put their plans to buy abroad on hold. It also led to a momentary loss in value for sterling, which would have deterred people further from purchasing or moving abroad, at least until things had settled down."



Further growth in key markets



Looking ahead, continued growth is expected in the key markets, with mortgage rates in the Eurozone remaining at historic lows and sterling likely to maintain a comparatively strong value against the euro. There is also a sentiment that the bargain prices of homes in popular parts of Spain, France and Portugal won't last forever, with signs that hotspots are already seeing slight price rises – buyers don't want to miss the boat. The recent OverseasGuidesCompany.com Readers Survey showed that Spain, France and Portugal are the most popular countries for those considering buying property abroad and with those readers who already have a second property.



Spain still top of the list



Spain is still by far the most popular country, generating 2,710 enquiries in the third quarter, compared to 2,494 enquiries in the third quarter of 2013. Things are really looking up for Spain, both in terms of the property market and the economy as a whole. The International Monetary Fund recently announced that the southern European countries will lead the rest of the EU in terms of economic growth over the next year – the economy is expected to grow at 1.3% in 2014 and continue by 1.7% in 2015.



France still a favourite



France remains a firm favourite in second place with 2,575 enquiries, and we know that now is a great time to be looking to buy in France. Not only have house prices across the country remained stable over the last year, with average prices even falling in some areas, but France is also now offering interest-only mortgages to non-French residents.



Ones to watch…



Star performers in the third quarter in terms of growth were Italy (12.7%), Greece (52%) and Turkey (8.5%), all of which saw rises in enquiries compared to the previous quarter.