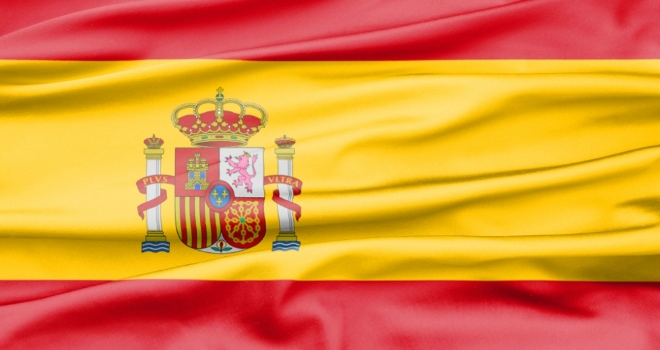 ""
New findings from Conti have revealed that Spain accounted for more than half (54%) of the enquiries received by the company in the first quarter of 2015, claiming first place back from France which had been leading the field towards the end of last year.
After a turbulent few years in the eye of the euro zone storm, Spain appears to be making a turnaround at last. The economy is showing signs of recovery, tourist numbers are up, and after years of plummeting house prices, experts are predicting increases in 2015, with the cost of property in some areas rising already.
According to Spain's National Statistics Institute, residential property prices climbed by 1.8% in the fourth quarter of 2014 compared with the same period a year earlier – the sharpest quarterly rise since the first three months of 2008.
Conti has seen the volume of overseas mortgage enquiries increase by 41% over the first three months of this year, compared with the final quarter of 2014. France, in second place, accounted for almost a third (29%) of enquiries, followed by Portugal with 11%.
Clare Nessling, director at Conti, says: "It was only a few years ago that the Spanish property market was shrouded in doom and gloom. Dogged by oversupply and plunging prices, many investors were giving it a wide berth. Fast forward to 2015, however, and things are looking much rosier.
Bargain prices and the opportunity to negotiate these down even further with some very motivated sellers mean that it's most certainly a buyer's market. This together with historically low interest rates and the growing strength of the pound is making it much more affordable to buy there, and signs that the market is improving are starting to lift the confidence of prospective buyers."
Caveat emptor
Excellent buying conditions may be luring Britons back into Spanish property, but Conti says that one important rule applies – don't let your heart rule your head. It's crucial that prospective buyers seek the right advice and don't try to cut corners. The principles they would stick to in the UK also apply when buying overseas. Bitter experience has taught many overseas property buyers that scrimping on independent legal advice can effectively cost them their holiday home.