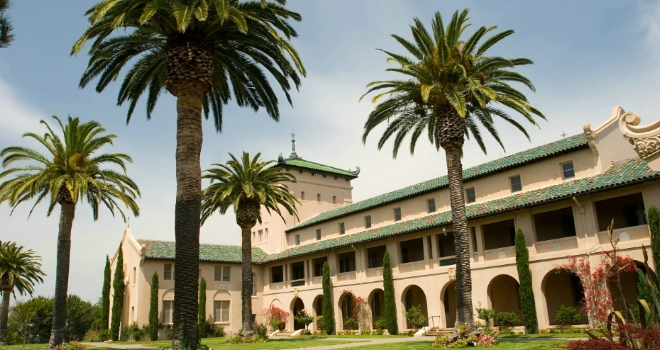 ""
Investors chose to celebrate the New Year in America, according to TheMoveChannel.com

The USA was the most popular destination on the overseas property portal in December 2012 for the third month in a row, accounting for more than one in five enquiries on the site, as investors continued to prefer America's recovering real estate over traditional eurozone markets.

Interest in US real estate initially surged in October last year, prompting the country to take the top spot from rival Spain. Demand grew even stronger as the year ended, climbing by 3.02 per cent to account for 21.44 per cent of enquiries - the largest share of activity ever recorded by a country on TheMoveChannel.com.

Appetite for second-place Spanish property still increased, though, climbing from 15 per cent in November to 16.16 per cent. Portuguese property also proved popular, with its share rising from 9.45 per cent to 11.38 per cent, enough to replace France in third place. Indeed, France was Europe's main loser, its share of enquiries falling from 10.47 per cent to 8.31 per cent, the lowest level of interest in French property recorded since November 2011.

But France's loss was Bulgaria's gain, as the non-eurozone country climbed five places to rejoin the site's top 10 for the fifth time in 2012. Bulgaria is one of eight destinations that were also in the chart at the turn of last New Year, including emerging markets Brazil and Turkey, both of which have also become established hits with investors.

The USA, though, consolidated its dominance of overseas property at the end of a strong year, leaving investors looking firmly west for 2013.



Director Dan Johnson comments:



"The final Top of the Props for 2012 suggests a surprisingly consistent year for overseas property buyers: Spain, France, Bulgaria, Portugal, Italy, Brazil and Turkey remain clear favourites, while America has steadily increased in popularity every month since April. At the turn of the New Year, US real estate's combination of improving property values and high rental yields is hard to beat.

Across the same 12 months, the far-flung Barbados and Morocco have both fallen out of TheMoveChannel.com's top 10 to be replaced by the European countries Hungary and Cyprus. With Russian and Middle East buyers playing an increasingly decisive role in global real estate trends, it will be interesting to see if either destination has strong enough investment appeal to follow in Bulgaria's footsteps and carve out a regular top 10 spot in 2013."