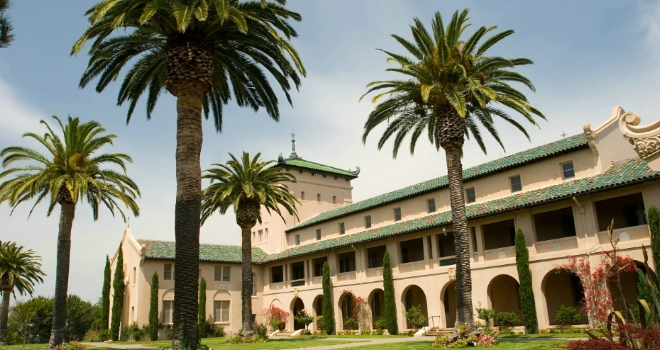 ""
Brazil beat all of April's alternatives, reveals TheMoveChannel.com's latest Investment Watch.

The report, which ranks the level of interest in the portal's listings, saw Brazil work its way back to the top of buyers' lists again last month. A coastal development of new villas in Rio Grande do Norte was the most popular property listing on the site in April, with investors choosing South America's beach houses over an off-plan resort in Mexico and discounted apartments near a golf course in Marbella.

Brazil's offering was nothing new - the same property was TheMoveChannel.com's most popular listing in February - but buyers were attracted once again by the country's booming economy, which offered another place to invest far away from Europe's ongoing financial slump. Indeed, the Brazil listing received over twice as many enquiries as April's second most popular property: a commercial land plot in the UK.

But investors looking for eurozone substitutes also turned to other alternative investments: carbon credits in particular generated a lot of interest, with two separate schemes becoming the fourth and tenth most popular listings on the portal. Fine wine and renewable forestry investments also proved popular, receiving the fifth and eighth highest number of enquiries for the month.

Like Brazil's beach resort, these opportunities have all ranked in the site's top listings before but as global economic uncertainty continues, their popularity appears to be increasing; indeed, this is the first time that four alternative investments have appeared in the Investment Watch Top 10, suggesting a gradual growth in awareness and demand for the sector.



Director Dan Johnson comments:



"We've observed the rise of alternative investments in previous months, but the level of interest shown in April indicates that investors are not only becoming more familiar with the range of opportunities available for their capital but are also acting upon it. It's important to note, however, that the alternative listings still received fewer total enquiries than Brazil's beach villas. As the eurozone malaise continues, demand for products such as carbon credits may become stronger, but they still have a way to go to rival the stability and appeal of bricks and mortar."



Cristina Lopo, Marketing Manager of Aspen Woolf, developer of the Pipa Beach Resort, explains the property's appeal

:

"Pipa Beach Resort has been TheMoveChannel's most popular property listing twice already this year. It's a premium investment opportunity in one of the most amazing locations in the world - and for just 99,800 EUR with spread payments over 4 years.

Pipa welcomes over one million tourists a year, so buyers can enjoy their property year- round both in terms of investment and an unforgettable holiday experience. These attractive conditions are generating remarkable growth and prosperity. With the Brazilian economy growing 5.5% in 2013 and 6.0% in 2014, Pipa Beach Resort is becoming a desirable destination not only for holiday makers, but also international investors around the world."