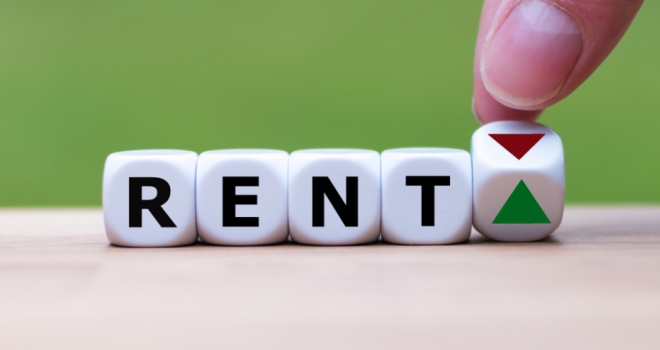 10 major cities across England have seen Build to Rent rental prices climb between 2019 and 2020. Newly released data from Ascend Properties analysed rental market data on the sector to see where has seen the biggest increase in rental market prices.
According to the data, Newcastle leads the way with the current average rent in the sector at £858, a 17% increase against the previous year. Leeds has also enjoyed a strong rate of growth, up 6% with the current average BtR rent sitting at £892. At 3%, growth in Birmingham and Manchester has been lower but still places the two cities third in the rankings where year on year change is concerned.
Liverpool (2%), Sheffield (2%), Sunderland (1%) and Plymouth (1%) have also seen positive growth, while Leicester (0.2%) and Southampton (0.1%) have remained largely static.
Biggest Build to Rent rental premiums
However, London still sits top where the largest rental premiums in the Build to Rent sector are concerned. At £1,785 per month on average, Build to Rent properties in the capital command £146 more on average when compared to the average rental price of £1,639.
Both Oxford and Cambridge are the only other cities where the BtR rental premium tops £100 at £126 and £104 higher than the average monthly rental income respectively.
Bristol (£94), Manchester (£77) and Leeds (£74) are also home to some of the largest monthly rental premiums when comparing Build to Rent incomes with the regular market.
Ged McPartlin, Managing Director of Ascend Properties, commented: "Despite a tough year, the rental market has stood pretty firm and it's great to see the Build to Rent sector helping to drive top-line growth across a number of major cities, while also continuing to command a premium when compared to the regular market.
"This has been, in part, down to the wider lifestyle offering the sector provides. Homes designed for long term renting with the addition of social amenities and the greater availability of indoor and outdoor space is certainly something that is resonating with a residence since lockdown restrictions were imposed.
"With a greater sense of normality now returning, we should see this positive market growth continue to grow as more of us return to working, living and renting in cities across the country."