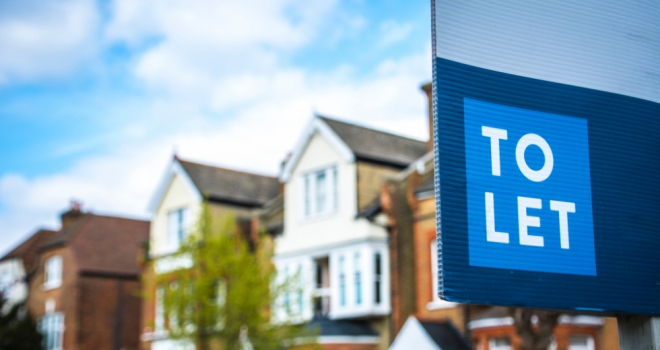 With large corporations, such as Google and Amazon, beginning to welcome the majority of their workforces back into offices, and the government's announcement that offices can reopen, many businesses are expecting to return to a workspace in some form.
Joseph Mishon, Head of Expansion at Kitt, explores how landlords can replicate the hospitality service in the real estate industry as many make the office return.
In a post-pandemic world, businesses now have very different expectations of what their workspace needs to deliver. With the days gone of simply counting desk numbers in line with a 5-day working week, leadership teams are now thoroughly considering the actual day-to-day office activities that complement the new world of hybrid working. Having employees feel that they can collaborate, connect and socialise are huge considerations on what that means for office design as well as the ongoing experience. A workspace now needs to be worth leaving home for and it is going to be critical for landlords to play their part in turning their space into a product decision-makers want to buy.
Ultimately workers need to be won back into the workplace. The issue of re-imagining layouts and designs can be easily overcome, but tenants are now seeking a new layer of service that can power their office experience for the next 1-3 years. Providing this solution alongside the built environment is a more complicated prospect, and ultimately wrapping both space and service into a simple package is what some tenants are craving.
Landlords, agents and operators can look at the recent waves of disruption within the hotel industry and digest what may apply to their own sector. From Branded (Marriott), to Boutique (independent operators), to Bespoke (AirBnB), the hotel industry offers a vast range of space plus services with differing levels of engagement with their customers. In the past decade, the service provided has developed from presentational and distant, to more tailored and authentic, with hosts becoming closer to the end-users to more directly understand and fulfil their needs.
Recent studies show that 60% of customers who have experienced both AirBnB and hotel stays prefer AirBnB's style of service. Its advantage here seems to originate in the fact that it can offer certain experiences that traditional hotels cannot, with one of them being noted as the ability to 'interact with their host' and have 'authentic experiences'.
Now, as the business world prepares to make its return to workspaces, is the perfect time for landlords to make similar adjustments to their provision of space plus service. In a post-pandemic world, different companies will have differing expectations; whilst stable internet and regular cleaning may suit one business, others may prefer their entire office spend to be solely delivered by an operator they can trust to power the culture of their business.
The office leasing purchase has long felt fragmented, complex and inflexible. In a post-Covid world tenants will seek easier, refreshing alternatives that can easily connect design, space and servicing into a single purchasable item. At Kitt, we offer an end-to-end service, taking the time to understand the businesses' needs to find, create and then manage a space that allows tenants to thrive.
With the majority of landlords lacking the infrastructure to provide for this new kind of end-to-end service on their own, this provides an opportunity for agents and operators to work together with landlords to deliver a new product, creating exciting and tailored workspaces that are truly worth leaving home for.