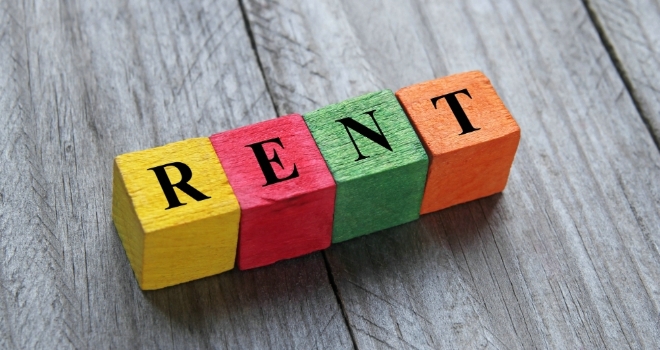 The latest figures released by property technology company, Goodlord, has revealed that there was only a 2% increase in late rental payments over the last month after analysing payment trends from a representative sample of 20,000 UK rental properties.
More than a hundred estate agents were also surveyed on their experience of late rental payments since the outbreak of the pandemic.
The analysis of the 20,000 tenancies has shown only a small 2% increase in late payments, suggesting the vast majority of renters are so far keeping up with regular rental costs. Likewise, only a small fraction of landlords are processing rental insurance claims, indicating that they are not yet out of pocket.
Since March 11th, there has been a modest increase in late payment behaviour - 2% more properties than usual still owing rent after 7 days. This is an increase from 4% to 6%.
Likewise, claims from landlords against Rent Protection insurance policies remain comfortably below 1% of rented properties covered. This comes in spite of updated support from Goodlord that ensures landlords can still process claims despite new rules around evictions.
However, 84% of the 124 letting agents surveyed have reported confusion amongst tenants, with many not realising they remain under obligation to pay rent.
Of those surveyed, the vast majority (70%) said that they have agreed on payment plans with less than 10% of tenants so far, further indicating that the financial impact of the pandemic has yet to impact the ability of most tenants to meet their rental obligations.
40% of letting agents noted that the landlords they work with are being particularly supportive and are working with tenants to address rent payment plans, rent reductions, or supporting late payment plans where necessary.
Tom Mundy, COO of Goodlord, commented: "Despite only being a month since lockdown began, the late payment figures for the rental industry are so far fairly steady. They show that the overwhelming majority of tenants are still able to meet their obligations and we believe the Government's furlough scheme will no doubt be playing a key role in this continuity. At the same time, agents and landlords are gearing up to offer more support in the months to come. Many agents, along with their landlords, are thinking about how they can offer flexibility, support, and guidance to tenants who might start to struggle."