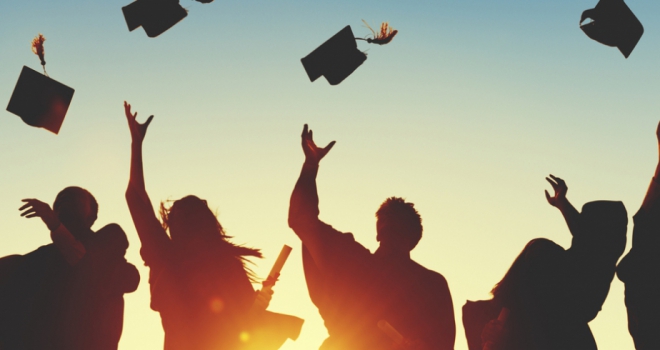 Despite coronavirus disrupting face to face teaching, the demand for student accommodation has remained high through the pandemic, according to data released by UniHomes.
The student accommodation provider highlighted which UK universities have seen consistent student demand, helping maintain rental yields in the surrounding areas by analysing rental yields in postcodes surrounding main campuses of the top 100 UK universities and considered how they'd changed since the start of 2020.
According to the figures, The University of St Andrews has seen the average rental yield increase from 3.4% to 5% since the start of the pandemic. Additionally, Aberystwyth University has also seen a notable increase, up from 4.6% to 5.9% - an uplift of 1.3%.
Lancaster University has also seen the average rental yield increase by 1% since the start of last year, with Loughborough University, Falmouth University and Queen's University Belfast seeing yields climb by 0.9%.
Edinburgh Napier University (0.8%), University of Leeds (0.8%), Manchester Metropolitan University (0.7%) and University of Edinburgh (0.7%) also make the top 10.
Phil Greaves, Co-Founder and Director of UniHomes, said: "Despite the pandemic and the restrictions imposed around face to face teaching for much of the last university year, we've seen consistent demand from students looking for properties.
"We understand that living away from home to attend university is a massive part of the student experience. Even now, most will have secured a property for the next academic year, however, we are still witnessing high demand in key areas.
"This demonstrates the strength of the sector and with the appetite for student rentals only set to grow, we should see this positive trend continue as we approach the new university year."