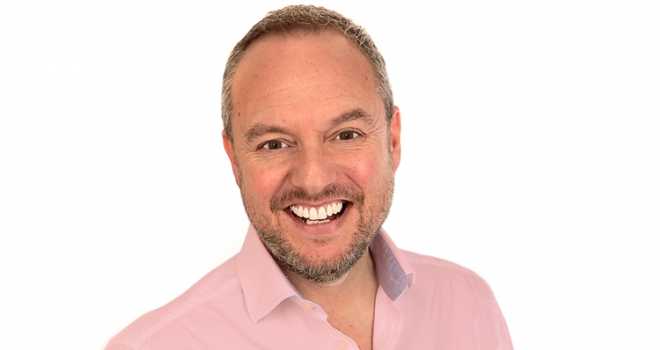 The stamp duty holiday for properties bought under £500,000 certainly did what the government intended it to do and boosted the housing market.
Some say it overstimulated the market and created a frenzy with record housing transactions, steep house price growth and gazumping. The mortgage market picked up on the back of this and both residential and buy-to-let lending have been relatively strong.
In the buy-to-let sector, lending is forecast to be £42bn this year, up from £38.1bn in 2020, according to the Intermediary Mortgage Lenders Association (IMLA).
Although remortgaging makes up the lion's share of that figure, IMLA anticipates that 2021 will be the best year for buy-to-let house purchase since 2016. It predicts £13 billion for buy-to-let house purchase lending this year, up from £10bn in 2020.
The stamp duty holiday deadline ended on 30 June but buyers have until 30 September to take advantage of the lower stamp duty holiday threshold of £250,000. Landlords will be able to save up to £2,500 although they still have to pay the 3% stamp duty surcharge for owning more than one property.
We know that buy-to-let investors have been taking the opportunity to expand their portfolio and save some money by having their tax bill lowered. And we also know that many are buying properties below £250,000.
It's true that in some expensive parts of the country you can't buy anything less than £250,000. But many properties around the UK cost less than that, particularly those bought by landlords. We have seen southern-based landlords diversifying geographically and buying further north or into Wales where property can be more affordable – as well as often generating higher yields.
Research from the estate agency Hamptons showed that 81% of homes sold to property investors in June were under the £250,000 stamp duty holiday threshold. It also said the number of landlords registering to buy was 24% higher in June compared with the same month in 2020.
Over the past year at Landbay, just over half of our clients have bought properties valued under £250,000 but before this the trend was slightly in favour of properties over £250,000. What we are seeing is a rise in the number of landlords favouring cheaper properties with the statistic for June and July in our mortgage book nearing 60%. This compares with an average of 53% over the 12 months to July 2021.
It will be interesting to see if there will be further investment in properties below the stamp duty holiday threshold in August and September. I don't expect the market to be as busy as it was in the run-up to the first two stamp duty holiday deadlines of March and June; but having said that we are still seeing a strong pipeline.