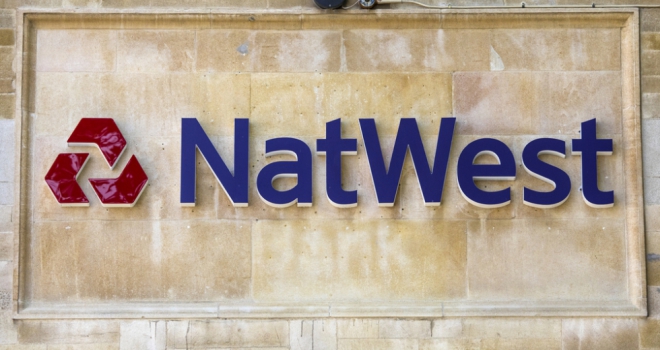 NatWest has announced that it has withdrawn all of its residential and buy-to-let purchase and remortgage tracker products in wake of new government legislation and the ongoing coronavirus crisis.
Various other lenders, including Metro Bank, Nationwide and HSBC, pulled their tracker products from sale in response to BoE cutting the Bank Rate from 0.25% to 0.10%. Nationwide has since re-introduced a range of two-year tracker mortgages.
Additionally, NatWest has provided updates on its mortgage payment holiday process in response to the Covid-19 outbreak.
NatWest can now review payment holiday requests for landlords with a buy-to-let or consent-to-let mortgage that are linked to Covid-19. The process for this is the same as a residential request.
The lender previously stated that a payment holiday will not affect a borrower's credit status and has now confirmed that it will not impact the customer's ability to complete a product transfer online, either directly or through a broker.
New credit or affordability checks will not be carried out during the product transfer process if borrowers keep the same mortgage amount and repayment type.