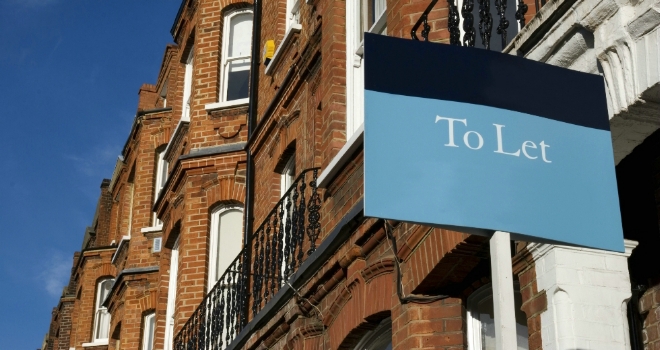 The latest data from Mortgage Brain has revealed that a number of cost increases over the past three months is beginning to drive up the cost of mainstream buy-to-let mortgages - adding further pressure on UK landlords.
According to the data, the cost of a two-year buy-to-let tracker at 60% and 70% LTV, for example, is now 3% higher than it was in November 2017. With a current rate of 1.79% and 2.14% respectively (as of 1st February 2018), the 3% rise equates to an annualised increase of £216 on a £150,000 mortgage.
The cost of an 80% LTV two-year fixed rate, at 3.44%, is now 2% higher than it was three months ago, while its 60% and 70% LTV counterparts as well as 70% LTV three year fixes, are all 1% higher than they were at the beginning of November 2017.
There is some better news for borrowers looking for a longer term deal, however, with the data showing a 2% reduction in cost over the past three months for a 70% LTV five-year fixed rate and a 1% cost reduction for the same product at 60% and 80% LTV.
Despite the recent fluctuations in rates and costs, the buy-to-let sector has also seen the strongest performance in terms of product numbers and availability over the past 12 months.
An additional 721 products were introduced into the UK buy-to-let market during 2017, representing a 32% increase in overall product availability – up from 2,238 in January 2017 to 2,959 as of 15 January 2018.
Mark Lofthouse, CEO of Mortgage Brain, commented: "It looks like the Prudential Regulation Authority changes, coupled with what could be seen as the start of a number of interest rate rises, is starting to affect the cost of mainstream buy-to-let mortgages.
Buy-to-let product numbers are at a new high, however, and there are still pockets of cost reductions and savings to be had for potential landlords and property investors. With the buy-to-let market set to become even more complex in 2018, though, we might be on the start of a new path in terms of mortgage cost movement compared to the past few years."