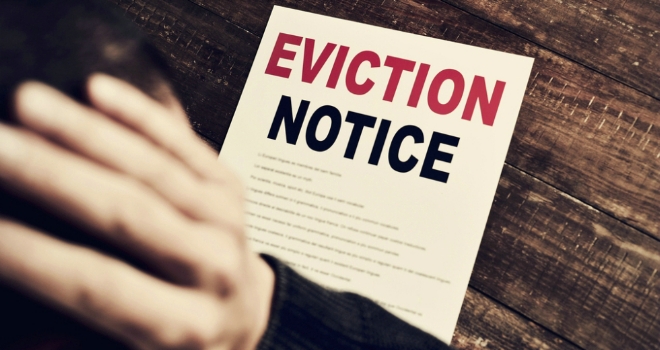 The future abolition of Section 21 remains a major worry for landlords. According to a new survey of 500 British landlords, growing numbers are raising concerns over the lack of options available to evict tenants should they not pay their rent.
New insight from Intus Lettings found that while only 18% of landlords surveyed said they outright opposed the abolition of Section 21 orders, many raised concerns about the best ways to protect themselves and their properties in the future, dubbing the proposals 'craziness', 'absurd' and 'the worst thing that could happen to landlords'.
And, while a number felt that 'no fault' evictions are morally wrong, the fear remains that landlords will be trapped without options if tenants don't pay rent.
Hope McKendrick from Intus Lettings said: "Landlords' key worries are that they will be left powerless to regain control of their properties in the event of a non-paying or poorly behaved tenant. They want to retain ultimate control of their own property and are concerned that the Renters' Reform Bill will make this harder.
"We understand these concerns, however, at Intus Lettings we don't believe that the Bill needs to create a panic for landlords. Experience tells us that the key to successful tenancy agreements lies in the thorough vetting of tenants and using a quality agent to manage the rental process and we found that almost half of landlords we spoke to used an agent to manage their lettings.
"With over 2.6million private landlords in the UK, the property lettings sector is large and the Government will need to properly listen to their voices as it finalises its proposals."