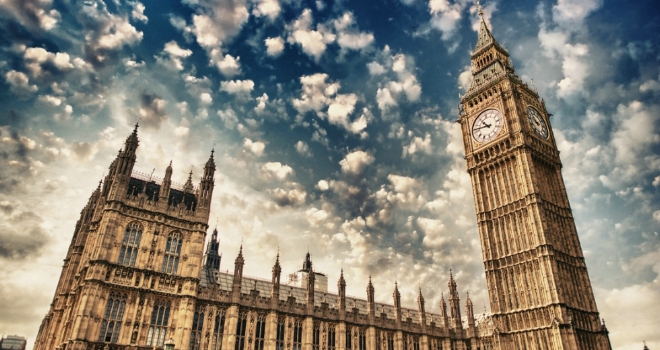 Key issue

Good/Bad

Parties

Comment

Rent caps / control

Bad

Labour

Green

Rent control is never a good idea. The profound economic and social consequences of government intervention in a nation's housing markets have been documented in study after study, over the past twenty-five years. In almost every case where rent control has been applied to a city or a nation it has inevitably led to a shortage of well-maintained rental properties. Landlords are left short of funds to maintain their properties and developers have no incentive to invest in new construction projects, since they are unlikely to be able to make rental business models work.

Labour state that they will cap rent increases to inflation, however, the 5 year inflation rate has been 10.8% whereas the 5 year cost price inflation rate has been 13.0%. The policy could very easily actually lead to massive rent increases rather than have the desired effect, especially if Labour's economic policies were to have an adverse effect on inflation.

Long term tenancies

Good

unless enforced

Conservative

Labour

Green

Tenants in short term lets often feel insecure about their accommodation. Even with normal twelve month tenancies, having to find a new home potentially on an annual basis is disruptive, stressful and expensive. This is not so much of a problem for student lets but is more of a problem with young couples nurturing new careers and possibly new families. Long-term tenancies should be promoted and encouraged, however, they should certainly not be enforced since this could not only be disadvantageous for landlords but also tenants.

Landlord checks

Good

Conservative

Libdem

Green

Most landlords are professional and upstanding, however, we all know that there are a subset which are far from adequate. The introduction of greater checks on landlords and even a licensing scheme is something that most above-board landlords should not have a problem with complying with, assuming such schemes do not come at unreasonable cost to them, and should help tackle the problem of rogue landlords and "slumlords". Certainly the opportunity should not be seen by letting agencies as a way to simply charge extra fees, these measures should be designed to protect tenants.
New home

construction

Good

Conservative

Labour

Libdem

UKIP

Green

There is cross-party consensus on the need to build more new homes in the United Kingdom. The housing shortage is longstanding and while the coalition government has made good efforts to tackle it more needs to be done. The "Green Belt" issue, which has plagued developers for decades, needs to be reviewed and the needs of the many put before the needs of the few who would be affected by construction.

A proportion of the demand for new housing comes from immigration and it would be not unreasonable to argue that building new homes treats the symptom rather than the cause of this issue. However, changes to immigration rules, even if they could ever be approved (since they are a social hot-potato), would take decades to make a difference on housing demand and we have this shortage here and now.

Regeneration

Good

Conservative

UKIP

UKIP lead the way in this area with their pledges to reduce restrictions on the use of brownfield sites and bringing inexplicably empty homes back into use. Recycling is always a good thing and these measures should probably be considered before constructing new homes on Green Belt land if only to show to those who would be affected by Green Belt construction that all the boxes have been ticked.

However, the £1bn "regeneration fund" from the Conservatives is unlikely to go very far. This needs to be a larger figure.

Economic controls

Bad

Green

Perhaps the most alarming policy put forward by the Greens in this area is to give the Bank of England power to curb excesses in the housing market. The housing market is driven by any other market, supply and demand, and to do this would be treating the symptom rather than the cause. The correct treatment is new home construction and regeneration in order to increase the supply of homes, rather than try to control the economics of existing property.

The Greens have also pledged to reverse the changes the coalition made to the spare room subsidy for those on housing benefit. This measure is known erroneously by some as the "Bedroom Tax". The measure was introduced in order to encourage appropriate distribution of social housing stock among those who required it and plays an important part in reducing the shortage of housing in particular areas and across certain social groups.