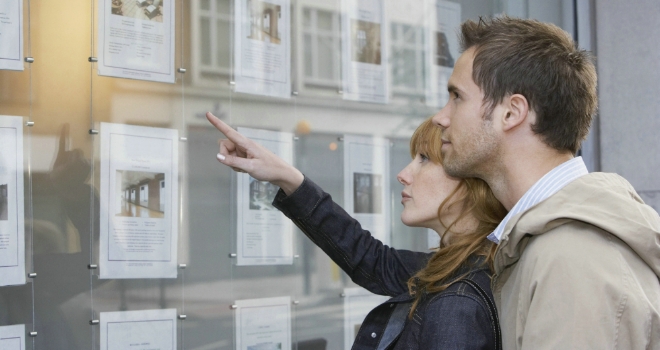 New research has shown that the lettings market is seeing substantial activity with viewings up over 13% on the year and lease signings up 3.5%, while supply has declined 6.9%.
The quarterly research from estate agent software platform Reapit and Dataloft, residential property market intelligence consultancy, signals an imminent supply-side squeeze in a robust lettings market.
Although the figures reveal that rents have stayed broadly flat over the past year, declining supply and increased viewings of the remaining properties available to rent indicates that there will be a further tightening of the supply in the near term. This could drive a rise in rental prices over the coming year.
Compounding the supply problem is the withdrawal of landlord mortgage tax relief, which is encouraging landlords to sell. The tax relief cut, which was announced in 2015, only took effect this year. As a result, landlords are increasingly considering selling their properties as their profits decrease.
Gary Barker, CEO of Reapit explained: "There are strong market indications that upwards of 10% of landlords are actively considering selling their properties. Multiple vendors have reported similar information, and we are actively tracking this phenomenon.
Our research has uncovered an imminent supply-side squeeze in the rental market. We see strong demand for properties with viewings up 13.3% and lease signings up 3.5% over the year, while overall supply is down 6.9%. Rents are unchanged year on year, but as rental inventory dries up, it's inevitable that rental prices will increase.
Landlords deciding to sell their properties will further squeeze the supply-side of the rental market. There are simply not enough properties to meet demand."
The research looked at other factors driving rental value, like a great view. The growth in high-rise apartment construction is delivering rent premiums inside and outside London. Properties above the first floor command a 19% rent premium in the capital and a 6% premium elsewhere. This compares with a modest 4% premium for a first floor dwelling.
Sandra Jones MD of Dataloft commented: "The vast Reapit databank has enormous potential to add insight to our understanding of residential property market trends. The rental sector has been particularly poorly served because there is no publicly available transaction data. So far, we have only scratched the surface of what this data resource can and will deliver in future."
The full report can be read here