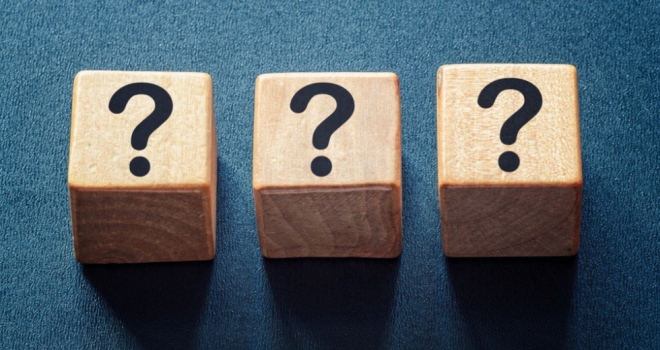 Tenants across Britain are facing rent arrears of up to £1,000 due to the recent government freeze on benefits which will see the amount of local housing allowance set to the same amount of money as last year, despite rising rents.
LHA is paid to tenants in privately rented homes, including those on universal credit.
According to Citizens Advice, there is a mounting arrears crisis, with an estimated half a million private tenants behind on rent. The ban on most evictions, imposed at the start of the pandemic, was extended last week to the end of May.
The Joseph Rowntree Foundation wants the government to reverse its decision to freeze LHA so that it is recoupled to the real cost of renting.
Mish Liyanage, CEO of Pick My Pad, comments: "Despite the freeze on LHA rates for this year, many tenants on benefits are in a position to cover their rental costs. In towns and cities across the UK, affordable accommodation can be found.
"For example, in Manchester, the LHA rate is 138.08 per/week 1 bed and the average private rent is £120 per/week. If we look at Bolton, the LHA rate 90.90 per/week, while the average private rent is £85/week. The majority of landlords will not be facing arrears and if they use a letting agent that is experienced with social tenants.
"An agent can secure a higher rate/week eligible for the DSS tenant, vet the tenants, get a non-cash damage bond on your behalf. This will cover damage to the property and its contents, fixtures and fittings. The bond is the equivalent of one calendar month's rent and is valid for up to 12 months, or the duration of the assured shorthold tenancy.
"My advice to landlords is to use an estate agency who has the expertise to deal with social housing and LHA Tenants on Universal Credit and housing benefits so that you get the best possible income for your property."