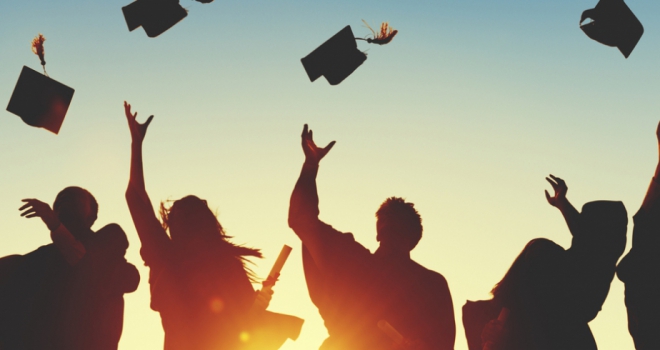 Many people are looking to 2021 to deliver them from the horrors of 2020. However, with mass vaccination likely to take months and the impact of Brexit thrown into the mix, there's unlikely to be much for landlords to celebrate during the first half of the year.
UK rental guarantor service Housing Hand has flagged up the combined impact of falling property prices, tax changes and lower numbers of international renters as a major stumbling block for the UK rental sector over the year ahead.
Jeremy Robinson, Group Managing Director, Housing Hand, comments: "The only thing certain about the UK rental market following Brexit, is uncertainty. Landlords face uncertain income from tenants, while tenants continue to face uncertain income due to the pandemic. Meanwhile, the number of working European tenants is likely to drop due to Brexit and COVID. All against a likely backdrop of falling property prices.
"The requirements for European tenants to travel, work and rent in the UK will change as a result of Brexit. Renting is likely to become more difficult, as the right to rent requirements will almost certainly change at some point in the not-too-distant future. Brexit's effect on rental property, compounded by COVID, tax and legislation changes, means it is difficult to foresee many positives for landlords in 2021."
According to JLL, house prices in 2021 are likely to drop by 1.5%, with rental values falling by 1.0%. Lost GDP growth, rising unemployment, falling housing affordability and the removal of the furlough scheme will all play a role in this. Others in the industry are more confident, forecasting growth in prices in 2021, though the end of the Stamp Duty holiday could have a significant impact. In any case, the market for capital growth is likely to be flat.
Growth in income for landlords will also be a challenge due to increased competition. With job availability decreasing and freedom to travel for work stopping from Europe, the number of tenants coming into the UK will decrease, exacerbating landlords' troubles.
Fewer international tenants, an increase in tenants defaulting on rent and a likely oversupply of rental accommodation shifting the national picture to a tenants' market rather than a landlords' one certainly paints a grim picture. However, Housing Hand does highlight one ray of hope: students.
Terry Mason, Group Operations Director, Housing Hand, explains: "The indications are that the 2021/22 academic year is likely to be a bumper year for students, with little reaction to Brexit. We have last year's candidates who decided to take a year out rather than attending university now wanting to start. We also have a larger number of students reaching university age with fewer jobs available, meaning going to university becomes a safer option. Then there's the fact that a larger number of international students started university in 2020 and will thus be returning for their second year."
Knight Frank and UCAS report that 30% of first-year students live in privately rented accommodation or at home with parents or guardians (in addition to the 30% who live in private purpose-built student accommodation). As such, a bumper year for university entrants spells very good news for landlords with properties in the right locations.
Rental guarantor services, meanwhile, provide those renting to students (and, indeed, working professionals), with the peace of mind that they won't end up out of pocket should the tenant fail to pay their rent. This means that landlords can be confident in capitalising on renting to students over the course of 2021 – a ray of hope to which many will likely be clinging.