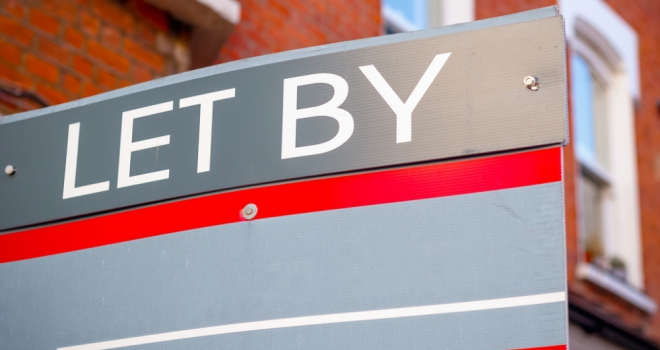 The latest data and analysis from online agency, yieldit, has revealed that sales agreed and new listings both saw significant numbers during January, boosting investor confidence and showing little proof of a market slowdown.
According to the data, there were 191% more sales agreed during the first month of the year compared to June 2018. New listings followed a similar trend, with a 146% increase on June 2018. This indicates that despite some Brexit uncertainty the UK buy-to-let market is busy, with levels of trade up significantly on last summer.
Looking back on 2018's performance from June to December, October was the busiest month of the year for sales of student and residential buy-to-let property combined; however residential property sales in October were particularly busy, with double the amount of sales agreed than on student property.
On the other hand, student property saw its busiest month across the same period in August, potentially as a result of the press talking about A-Level results and university admissions.
According to yieldit, November was the busiest month for new listings, with almost 200 per cent more properties bought to market than in December. The number of residential listings taken on in November 2018 was the highest of all months in the second half of the year, with yieldit listing more residential properties in November than they did of all property types combined over any other month.
Ryan Hughes, Head of Sales at yieldit, commented: "It's interesting to see many investors remaining active over the festive period, with lots of landlords choosing to list their properties prior to the Christmas break, many of whom agreed sales in the January rush as people look to expand their portfolios or undertake a new business venture. This indicates that for investors looking to sell, November may well be a prime time to list despite more competition in the marketplace.
For student landlords looking to sell August might be the ideal time, with August 2018 seeing the lowest number of new student listings in the month, but the highest number of sales agreed.
yieldit has seen a big rise in landlords choosing to list their properties during traditionally slow property months, such as the peak summer months and Christmas. This is something we attribute to our no sale, no fee structure which gives landlords the peace of mind that they won't have to pay a penny until their sale completes. Additionally, we do not charge the buyer a fee for purchase which has resulted in more sales being agreed as purchasers can be confident about what they'll have to pay, when."