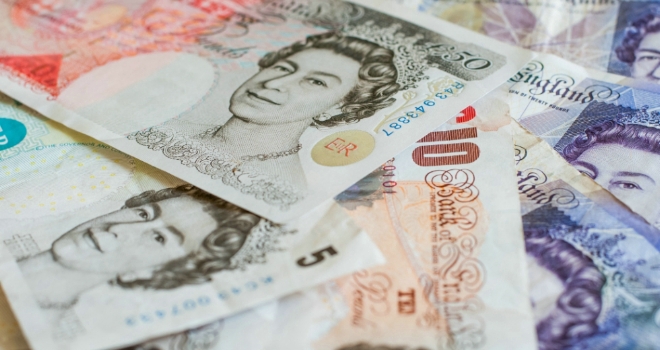 According to new data from Dlighted, landlords and letting agents in Britain's biggest cities are limiting potential tenants to people with an average of £1507 available for a deposit – at a time when one in four families has an average of £95 of savings.
The report cited Edinburgh and Brighton as the most expensive large cities to move house in, with Bradford and Hull the cheapest and also revealed the average tenancy deposit in the UK's 20 biggest cities currently stands at £1407 – rising to £1536 if London is included.
Dlighted's data shows Edinburgh (£2631) and Brighton (£2589) to be the most expensive cities outside of London to move house – followed by Manchester (£1834), Cardiff (£1825) and Leeds (£1814). Hull and Bradford (£684) are the cheapest places in the UK to move house, followed by Stoke (£797), Sunderland (£855) and Derby (£891).
The average tenancy deposit for London currently stands at £3015.
Ajay Jagota, Managing Director of Dlighted, said: "Landlords and letting agents have really got to ask themselves whether it's good business to ask tenants to pay sixteen times their total life savings to become their customers, when zero deposit renting using deposit replacement insurance gives them almost 400 times as much protection against unpaid rent, property damage.
Doing things this way doesn't just make it harder to find tenants, by forcing them into debt or financial dire straits just to become your customers it makes it harder to keep them too.
Dlighted is the only deposit free renting firm where renters don't pay a penny – unless they actively decide to take out one of our low-cost policies. But this doesn't just benefit them – it benefits their landlords and letting agents too."