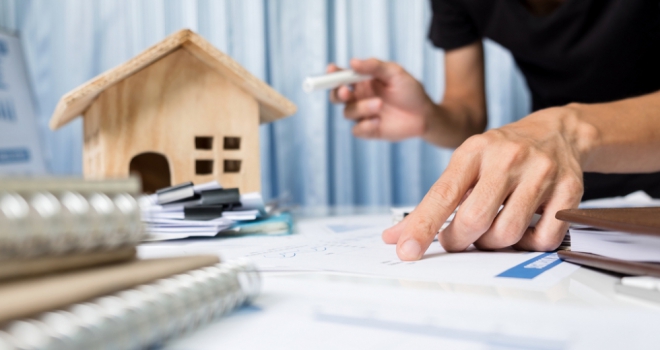 "With demand for rental properties showing no signs of slowing down, we're delighted to be able to help landlords "
9% of UK adults have shown an interest in taking out a buy-to-let mortgage in 2018, meaning an extra 4.8 million people could become landlords in 2018, according to Sainsbury's Bank research.
Of those taking out or considering a buy-to-let mortgage, over a third (35%) said a change in income had inspired them to do so, while 29% remain encouraged by the current opportunities to enter the market.
A quarter (25%) were considering a buy-to-let mortgage after receiving inheritance and many here may have found themselves "accidental landlords". Yet the research indicates that two in three (64%) of UK adults don't know what consumer buy-to-let mortgages are.
When it comes to purchasing a property, over half (51%) of potential landlords have considered buying a house, with 46% having considered purchasing new builds prior to this year. 46% have also considered purchasing a flat, with 44% having considered buying new build flats.
David Buxton, head of banking at Sainsbury's Bank, said: "With demand for rental properties showing no signs of slowing down, we're delighted to be able to help landlords by offering competitive mortgages and advice to help them best manage their investments."