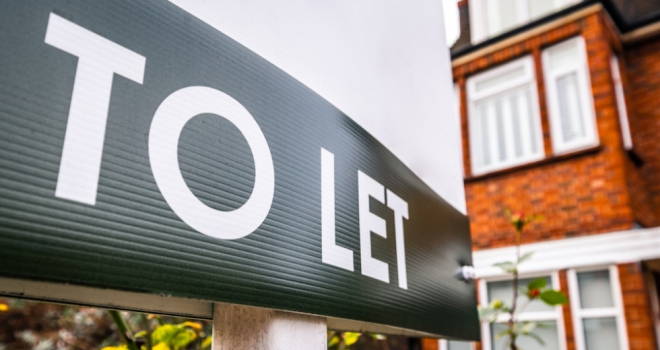 "Landlords can boost rental income from hybrid workers by making home improvements like fibre optic broadband, extra storage, a dedicated office space, or energy efficiency upgrades"
- Mark Michaelides - Molo
Hybrid working hotspots in England have been named as some of the best locations for individuals looking to get the best returns on their property investments, according to a new analysis from digital mortgage lender, Molo.
Based on 2023 data from Lightcast, Molo has taken the most popular hybrid working hotspots in England and analysed how much rental properties could generate for landlords in these areas. These locations include Manchester, Leeds, Birmingham, Bristol, and London.
Based on Molo's analysis of its own research against the Lightcast data, Manchester came out on top as England's hybrid working hotspot providing the best returns for property investors. Manchester provides an average gross yield of 5.79% and monthly rent of £1,316. This was closely followed by Leeds and Birmingham.
These cities provide home-working residents with community and networking opportunities, such as the chance to frequent local coffee shops, co-working spaces, or residential communities that host events and gatherings.
Hybrid workers typically have additional requirements when looking for a home to both live in and work from. These requirements include a dedicated workspace in an additional room to help maintain a clear boundary between work and their personal life, high-speed internet, which is often more reliable in a city setting, and adequate storage space, meaning they might well opt for an extra bedroom or a larger property to accommodate their needs.
These requirements, when added together, mean investors could secure higher rental yields from properties purchased with hybrid workers in mind for tenancies.
VP Strategy at Molo, Mark Michaelides, explains: "It's no surprise that the most popular spots for hybrid working in England offer some of the best returns for those looking to invest in rental properties. Urban areas offer the necessary amenities and infrastructure for efficient work. Landlords can boost rental income from hybrid workers by making home improvements like fibre optic broadband, extra storage, a dedicated office space, or energy efficiency upgrades."