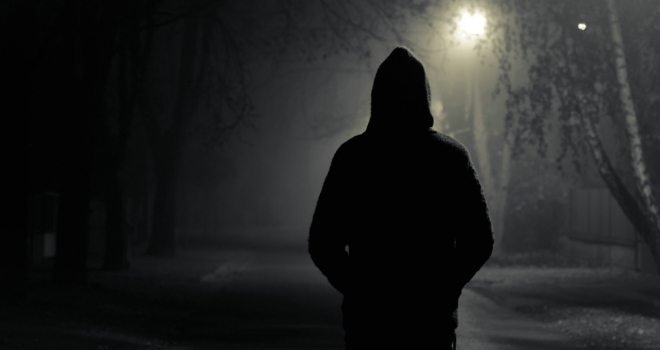 If you didn't know already, the clocks go back this Sunday (29th Oct). The good news - we all get and hour extra in bed. The bad news - there is a 36% increase in the likelyhood of us being burgled.
After analysing thousands of claims, Co-op Insurance can reveal that the number of claims relating to home thefts increase by over a third (36%) in the five months after the clocks go back.
Furthermore, over two thirds (69%) of these break-ins are categorised as being 'forcible and violent entry' thefts, which is almost a tenth (9.5%) higher than in the summer months, during which, over a quarter of break-ins (27%) are regarded as opportunistic.

Co-op's claims data also reveals that for the five month period after the clocks go back, Friday is the most popular day for home break-ins, whilst Sunday is the least popular. In light of this claims data, Co-op Insurance has surveyed a panel of ex-convicts to understand what they would have seen as a key deterrent for home break-ins.
CCTV, the sound of a barking dog and strong heavy doors are the top three deterrents for home thieves, according to ex-convicts.
Top 10 deterrents for home thieves
1: CCTV camera
2: Sound of a barking dog
3: Strong heavy doors
4: TV which is turned on
5: Locked Upvc windows
6: Cars parked on driveway
7: Overlooked property
8: Surrounding fences
9: Gates outside of the property
10: Motion activated security lights
Caroline Hunter, Head of Home Insurance at the Co-op said: "Being burgled can be an extremely upsetting and traumatic experience. Unfortunately, when the clocks go back, darker nights do lead to more burglaries and so we're urging people to be vigilant and think carefully about the safety of their properties.
We spoke to a number of ex-convicts to understand first-hand how homeowners can keep their properties safe. Installing CCTV cameras, or at least dummy ones is a key deterrent called out by ex-convicts and something we'd encourage homeowners to consider."