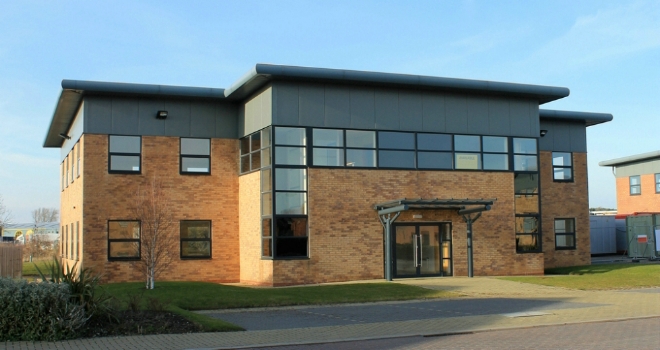 New survey reveals that the sliding pound and strength of the dollar helped attract overseas investors in British commercial property.
According to a recent industry survey by the Royal Institution of Chartered Surveyors (RICS), overseas demand is likely to bring further recovery in the UK commercial property market, despite the Commons this week overwhelmingly backing the Brexit bill allowing the UK to leave the EU.
The survey revealed that during the last part of 2016, the drop in the pound continued to lure foreign investors.
However, the RICS survey also showed a slower growth due for London commercial properties, with the industry worried that London's property market will suffer if firms start to leave the capital following Brexit.
The survey shows that at the end of 2016, investment enquiries plateaued in the London office sector and decreased in the London retail segment, despite an increase in enquiries across the UK during the same quarter.
Worryingly, although the UK commercial property market has generally recovered from the post-Brexit slump, London has not performed as well in the wider market, with some building projects now on hold, property companies slashing rental growth forecasts and rents stagnating.
As a result of the Prime Minister recently confirming that Britain will leave the European single market, banks such as HSBC and UBS have stated that each is prepared to relocate around 1,000 jobs out of London.
18% of those who responded to the RICS survey revealed that firms are definitely considering moving away from the UK after Brexit, which is a rise of 4% on the preceding survey. In central London, 32% of those who responded stated that firms are looking to move away from the area, the largest proportion of any single region.
Continued demand from overseas investors indicates that prospects for the UK property market are still positive, however, with 28% of survey respondents expecting to see an increase in property values over the next year.
RICS Chief Economist Simon Rubinsohn believes that "the results suggest the commercial property market is continuing to attract investor interest despite ongoing concerns about pricing in the capital and the prospects for the economy more generally. Indeed, the feedback RICS have received is consistent with a renewed appetite from overseas buyers for UK assets."
As ever, we at Guardians of London fear that the London property market will continue to suffer with plans for Brexit now finally underway, severely affecting those landlords of short and long term empty properties in the capital, hoping to attract investment. Property guardianship remains the most reliable way for these landlords to protect their empty buildings from vandalism and from occupation by squatters.
The issue of squatters is topical, worrying and ongoing, as demonstrated only last week when a group of squatters took over the £15 million home of a Russian oligarch in Belgravia, causing thousands of pounds of damage before finally being evicted.