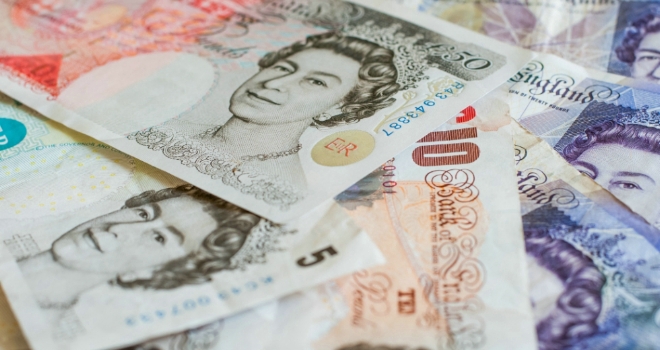 Building society, West Brom, has announced that it has given extra support to those taking their first step on to the property ladder with the addition of a Help to Buy: ISA to its range of savings accounts.
According to the lender, the new ISA is available to buyers saving specifically for their first home, the product offers an interest rate of 2.00% tax-free gross p.a/AER variable.
As well as enjoying the benefits of tax-free saving, customers could also qualify for a bonus payment of 25% from the government to put towards their home-buying plans.
Product applications can be made in any West Brom branch and accounts are also managed through the Society's branches. Up to £1,200 can be deposited in the first calendar month and then up to £200 in subsequent months.
Interest is paid annually and must be credited to the account. Transfers in from other Help to Buy: ISAs and non-Help to Buy: ISAs are accepted.
Sophie Dwyer, the West Brom's product manager for savings, said: "We have a good track record of lending to first time buyers to support their aspirations for home ownership, so adding a Help to Buy: ISA to our portfolio is a logical next step.
It means we can offer assistance to those customers who want to get onto the property ladder but still need time to save the necessary funds for a deposit. If they can secure an additional contribution from the government, as well as a competitive rate of interest, then hopefully that savings goal can be achieved a little more quickly."